What is a GFCI Outlet and How Does it Work?
You may have noticed that we talk about something called a GFCI outlet in some of our previous blog posts. What exactly is this GFCI outlet, and how does it work? That's what we're dedicating this post to, explaining exactly what the GFCI outlet is, and most importantly, how it helps keep you and your family safe, and alive! Sounds draconian? Electricity is not something to be trifled with, and we don't mince words there. We strictly advise you to utilize a qualified and experienced electrician to handle any electrical system issues in your home.
Experts like us at EVSOL Energy are your best port of call. Our qualified and experienced Master Electricians can seamlessly detect faults, propose sustainable and value-driven solutions, and back it all up with a lifetime guarantee on labor. If you've got an issue with a GFCI or any other part of your home's electrical system, don't go messing around with it. Just give us a call, OK? Let's learn about GFCI outlets and how they work.
A GFCI, or Ground Fault Circuit Interrupter is a device that protects a connected electrical circuit from conducting current outside the regular electrical pathway. A GFCI is so sensitive that it can detect a deviation of a few milliamperes and quickly shut down the circuit in a matter of milliseconds, saving anyone using the connected appliance from serious electric shock, and your home from a potential electrical fire. The GFCI is quite an important piece of kit.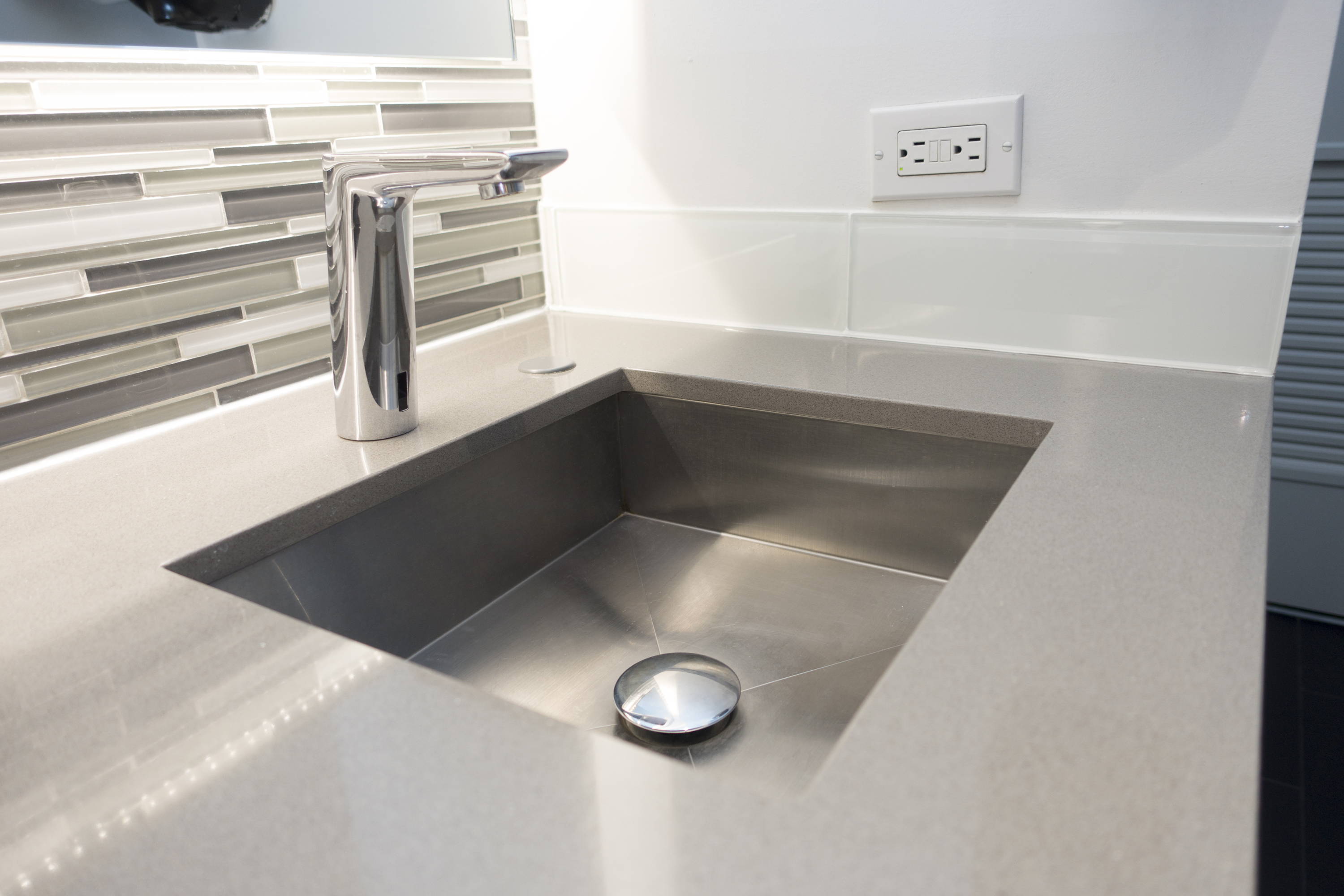 Not every circuit needs a GFCI. Regular lighting circuits and electrical outlets typically do not have GFCI protection. However, there are certain places where a GFCI is recommended or mandatory, especially where a 15 or 20-ampere circuit is used. For example, bathrooms are one prime spot. They were the first location in homes to mandate GFCI protection for any outlets in a bathroom that may be typically used for water heaters and other devices.
Kitchens must have GFCI protection for appliances if they are within six feet of a wet sink, water source such as a line for a dishwasher, or any other place where water spillage is likely. Garages absolutely must have GFCI protection on any outlets within the garage. Recent revisions also strongly recommend GFCI protection for laundry rooms as well as outdoor outlets that must also be weather protected and within easy reach, no higher than 6.5 feet above a walking surface.
Crawl spaces typically may not have an electrical outlet, but if they do, it should be GFCI protected.
There are three types of GFCI. The first and most common is the GFCI outlet or receptacle that looks similar to a regular outlet, with the presence of two buttons and possibly an indicator lamp. The two buttons are usually labelled 'Test' and 'Reset'.
GFCI outlets should be regularly tested, on average about once a month and this can be done by yourself. Simply plug in a low current draw appliance such as a desk lamp or even a phone charger and turn on the device. Press the 'Test' button and the GFCI should emit a click and cut power to the plugged-in device. This signifies that the GFCI outlet is working. Simply press the 'Reset' button.
The second type of GFCI is the circuit breaker that protects an entire circuit and can be found within the electrical wall panel of your home, or sub-panels if so equipped. This is typically done for areas with several outlets that require GFCI protection, such as garages or outdoor spaces.
Temporary GFCI outlets can be purchased and used as well, however these are used mainly by professional service providers for equipment such as electric mowers and power tools. It's not recommended to use these for regular home appliances.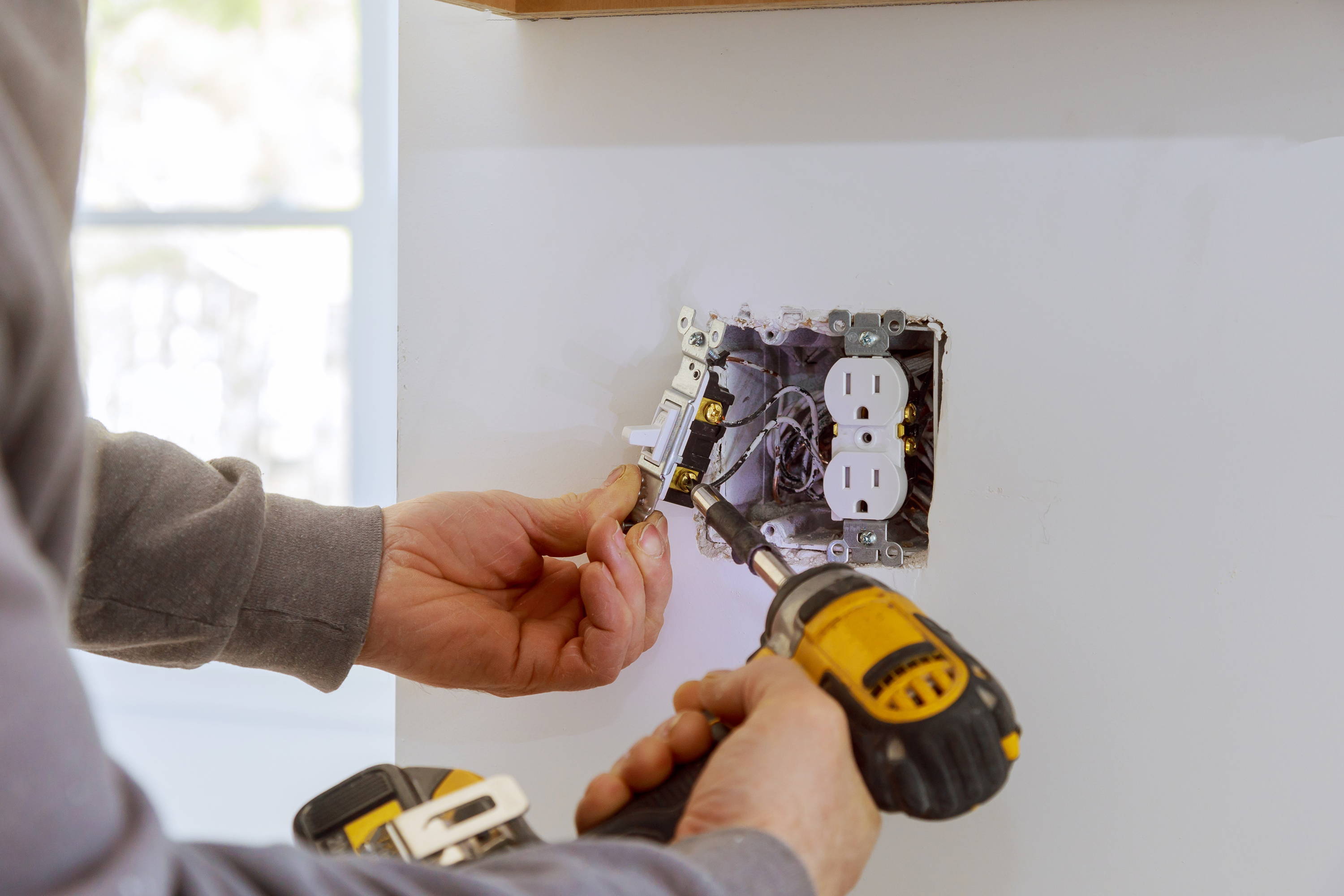 Practically, yes. Legally, most likely not. Depending on which state or territory you live in, you might need to obtain the services of a licensed professional electrician with the necessary qualifications and certifications. This is because in some cases, converting a regular outlet to a GFCI-protected one isn't a simple matter of changing outlets, but there are other considerations such as wiring and connectors that must be accounted for. It's always best to let a professional handle this.
EVSOL Energy - Professional Electricians at Your Service

We at EVSOL Energy are glad to visit your home and conduct a comprehensive electrical audit, advising you on any areas that require attention or upgrades, as well as performing the necessary work. Our licensed and experienced Master Electricians will perform a top-notch job and we offer a lifetime warranty on labor as a testament to this. Our value-based pricing clearly demarcates cost of materials and labor, and you can rest easy, knowing that your home's electrical system is in capable hands. Give us a call and we'll swing by.