Tips for Your First Cross-Country EV Trip
Congratulations if you've jumped on the EV bandwagon. We're great fans of EVs. They offer so many advantages over traditional internal combustion engined vehicles and are truly the future. In fact, even if you're a stalwart who refuses to buy an EV, you may not have a choice in a few years' time. A slew of manufacturers, including Chevrolet, Ford, Cadillac, Hummer, Mercedes-Benz, Audi, BMW, Volkswagen, Jaguar, Land Rover, Nissan, and Honda have, or plan to release EVs in the near future. Some have committed to 100% EV line-ups as well. Let's not forget North American brands like Tesla and Rivian too.
The EV is here to stay. In fact, charging an EV is easier than ever, as you can either use the Level 1 EV Charger that is supplied with your EV by the manufacturer, or get in touch with us at EVSOL Energy to install a speedier Level 2 EV Charger. Whilst these require some evaluation and possible upgrading of your home or office electrical wall panel, we're experienced at this. We'll even help you secure any rebates that you may be entitled to.
Charging an EV at home is all hunky-dory but you may be wary of taking it on a cross-country trip. Fear not, with our list of tips, you'll be silently and smoothly motoring across Canada like a pro. With a little foresight and planning, range anxiety will be the last thing on your mind, and you will spend more time with your family and friends, go exploring and discover sights you would never had seen if you were motoring along in a traditional internal combustion engined vehicle with a focus on getting there as soon as possible. Have a seat, grab a beverage of choice, slow down and read our tips below.
Plan Your Route in Advance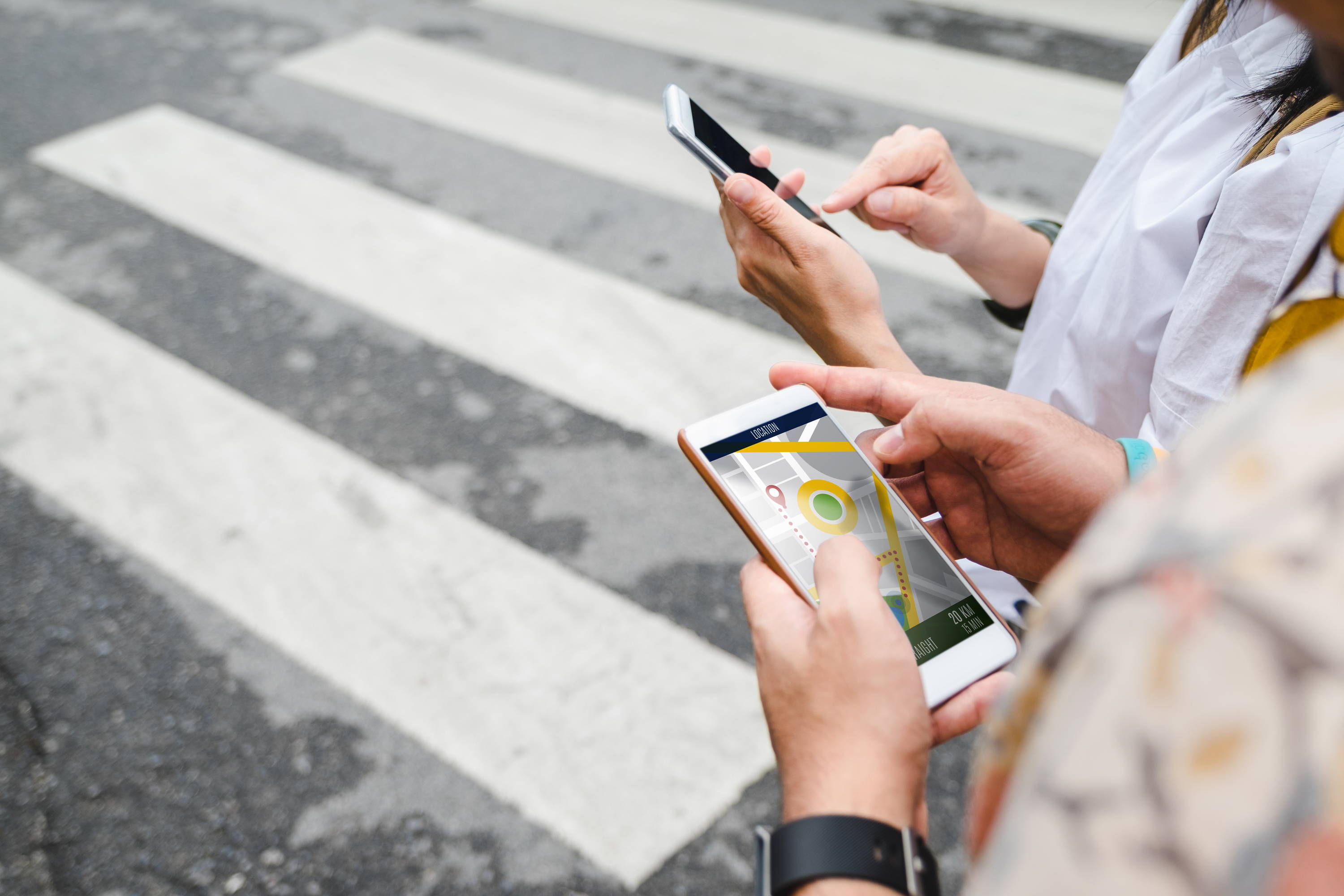 Give it a decade at most, and EV drivers can set out on impromptu trips much like those who drive internal combustion engined cars can do. For now, however, that's a bit risky. There are hundreds of charging stations across major highways in Canada, but it pales in comparison to the network of fuel stations. Never mind, fuel stations have had several decades of head start. So if you're planning a trip in an EV, plan your route carefully. Identify the locations of charging stations, as well as the amenities they offer, their charging rates in terms of speed and cost, and their compatibility with your EV, although almost all charging stations are universally compatible. Ensure that your charging stops don't stretch your EV's range to the maximum, ideally target a radius of around 60% to70% of your total range. So, if your range is 300 miles, you should look for charging stations that are no further apart than 180 to 210 miles.
Use EV Apps to Help Charge and Explore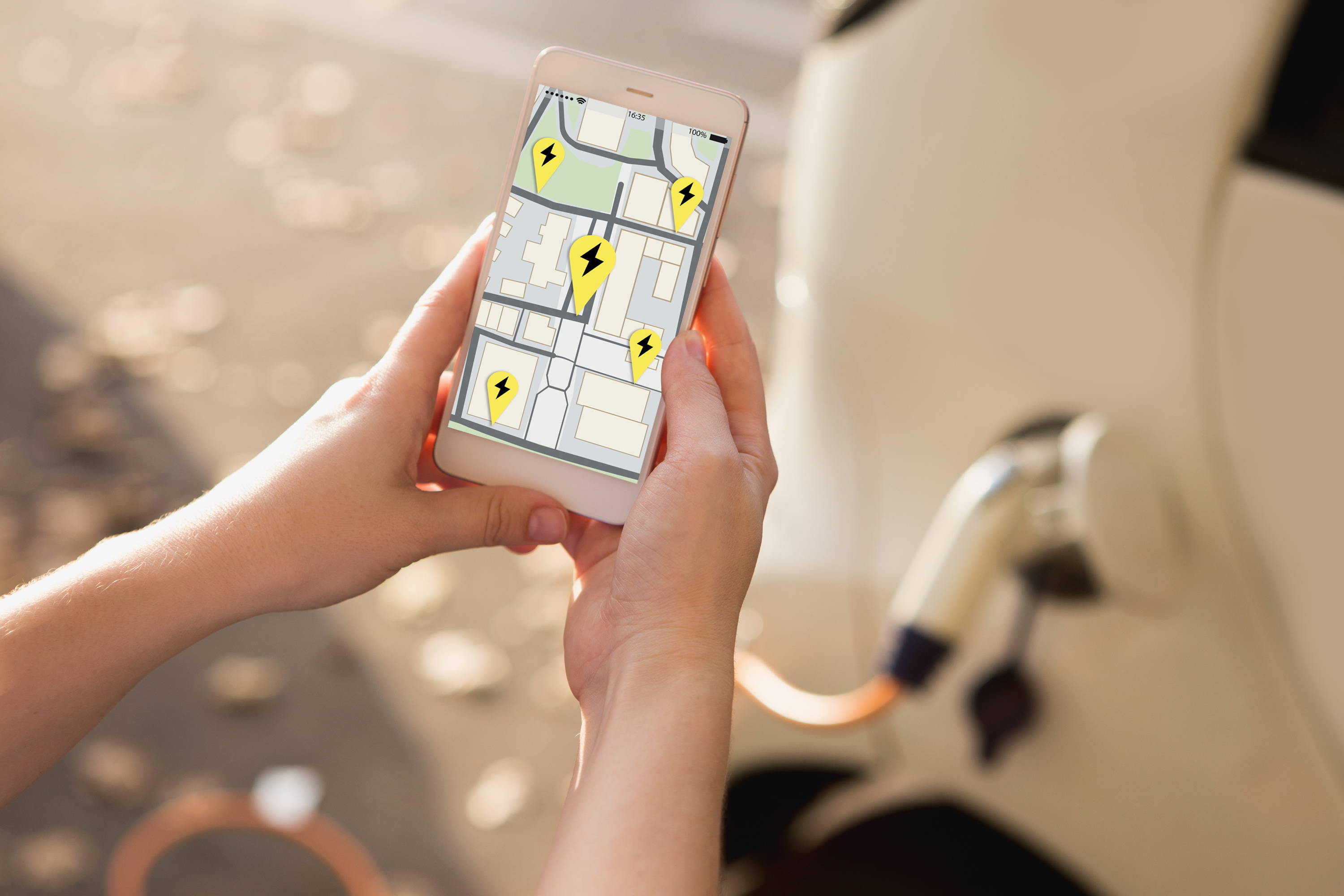 Mobile apps such as PlugShare and Better Route Planner are your buddy in finding charging stations, as they can help you identify charging stations as well as amenities offered. For example, is a charging station near a restaurant, point of attraction or other interesting thing to spend a few hours with? Even if a charging station is within a small or medium-sized town, use the opportunity to explore. You will see new things, meet interesting people, gather quirky souvenirs and enrich your mind.
Book a Charger in Advance if Possible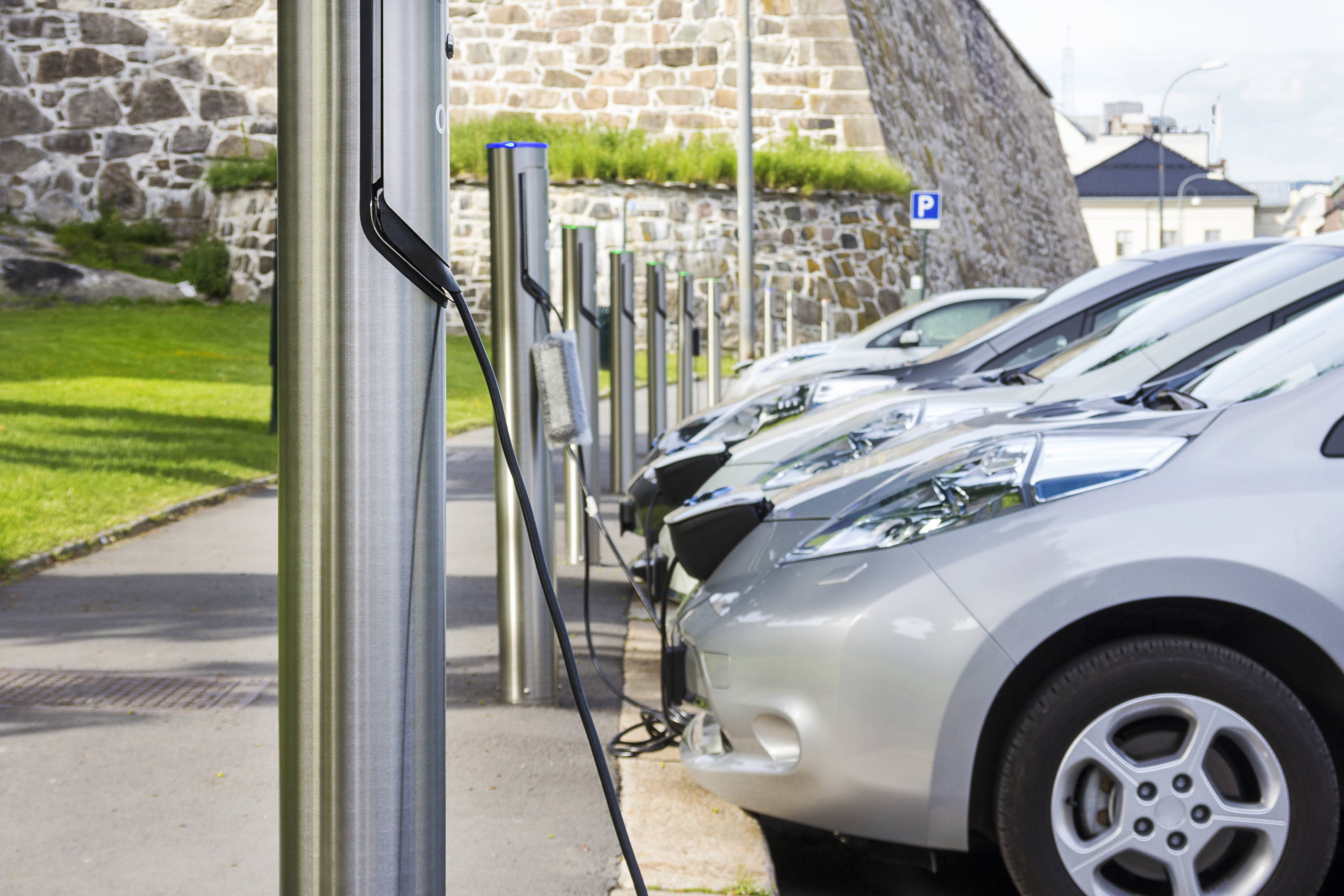 Not all EV charging facilities allow you to book in advance, but it helps to call all the charging stops on your planned route and inquire if you can place a booking for your time and date of arrival. Booking a slot at an EV charging station means that you have a better chance of securing a charging spot for your vehicle when you arrive, particularly if you're undertaking your trip during peak holiday periods.
Take an Overnight Break and Recharge - Your EV and Yourself!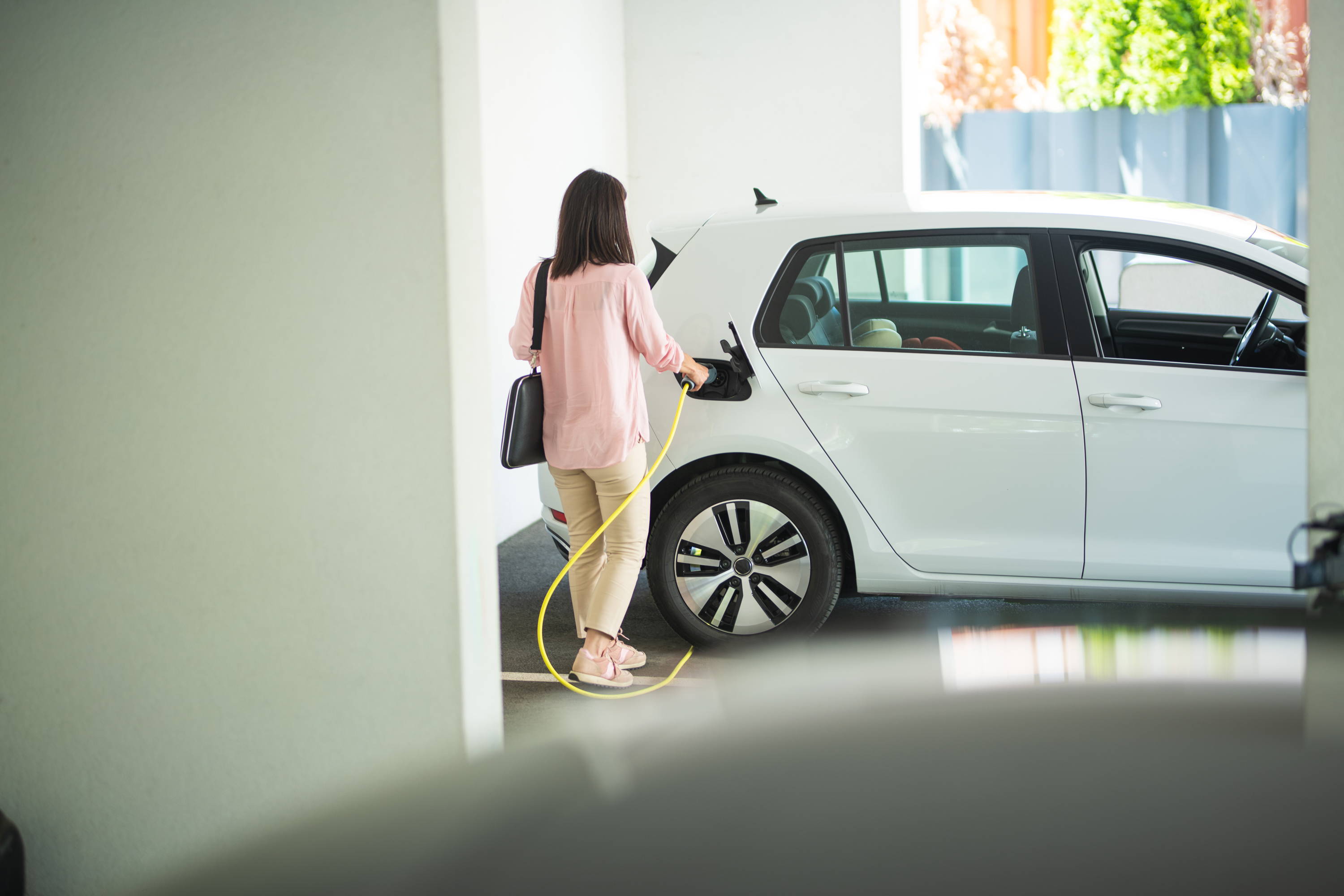 Hotels and motels are increasingly offering EV charging stations, so if you're not in a particular hurry on your trip, why not set up an overnight stop and charge at one of these? You can sleep in a comfy bed whilst your EV charges overnight. Furthermore, if the hotel or motel is in a scenic area or one with interesting activities, you can enjoy these benefits as well.
Don't Take Your Range Lightly

You may be wondering why we said to take 60% to 70% of your range as the target for charging stops. The reason for this is, you should always have a buffer or range for uncertainties. Let's assume you are faced with a road diversion or have to make an unscheduled side trip. You need extra range for that. Or if the weather turns inclement and frigid and you have to drive with your headlamps and foglamps illuminated, heater on max and all seat heaters working. All these things consume precious electricity from your EV's battery. Keeping a healthy margin in the range estimate means that you won't be caught out by unforeseen circumstances.
EVs are Just Like Any Other Vehicles Except for Their Powertrain - So Check the Basics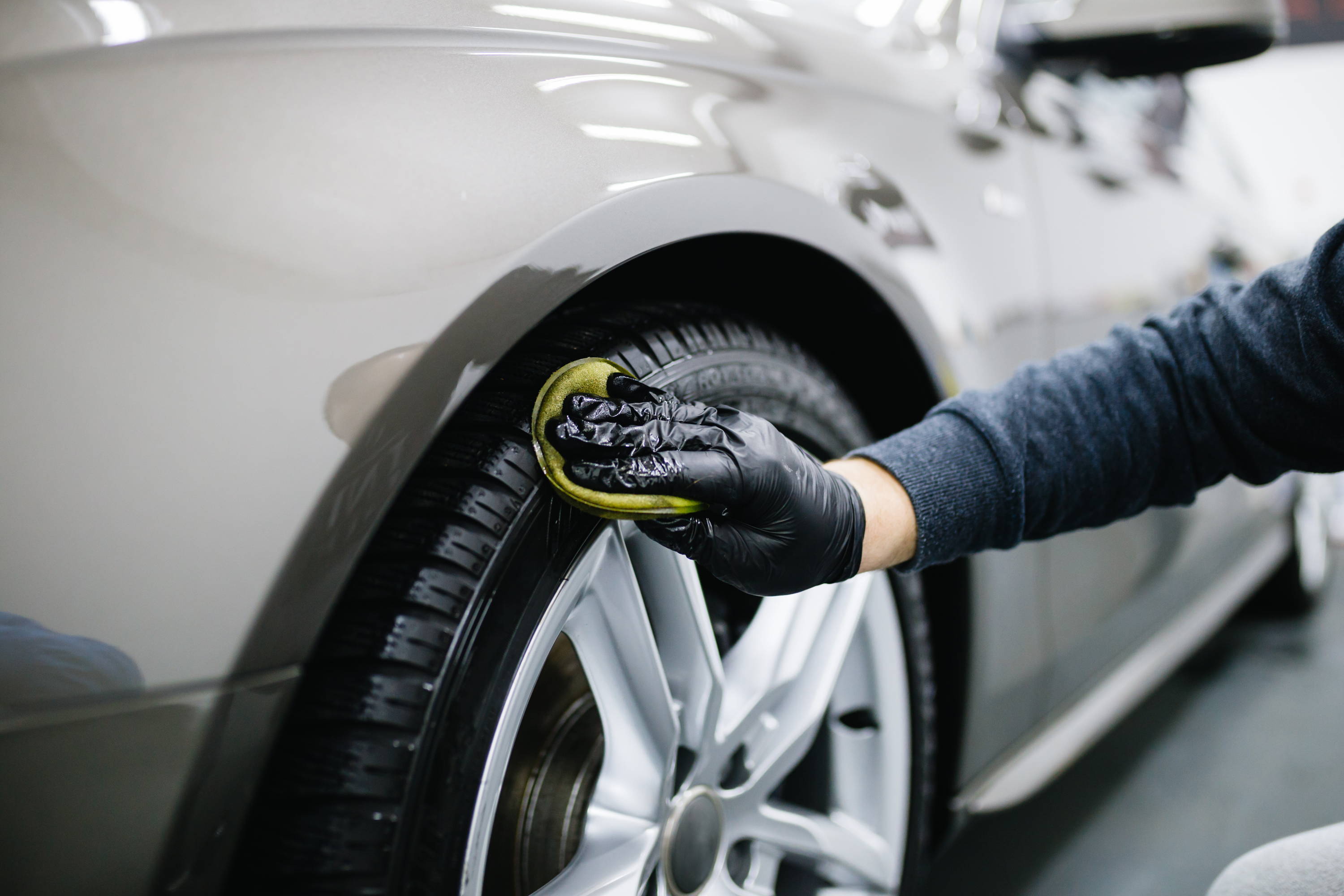 An EV has a totally different powertrain to an internal combustion engined vehicle, but it also has many common areas that are shared with internal combustion engined vehicles. This means that you should still check things such as tire pressure, tire tread wear and condition, windshield wipers, wiper fluid levels, functionality of all lights and horn. Most importantly, ensure that you have an emergency and first-aid kit in the trunk.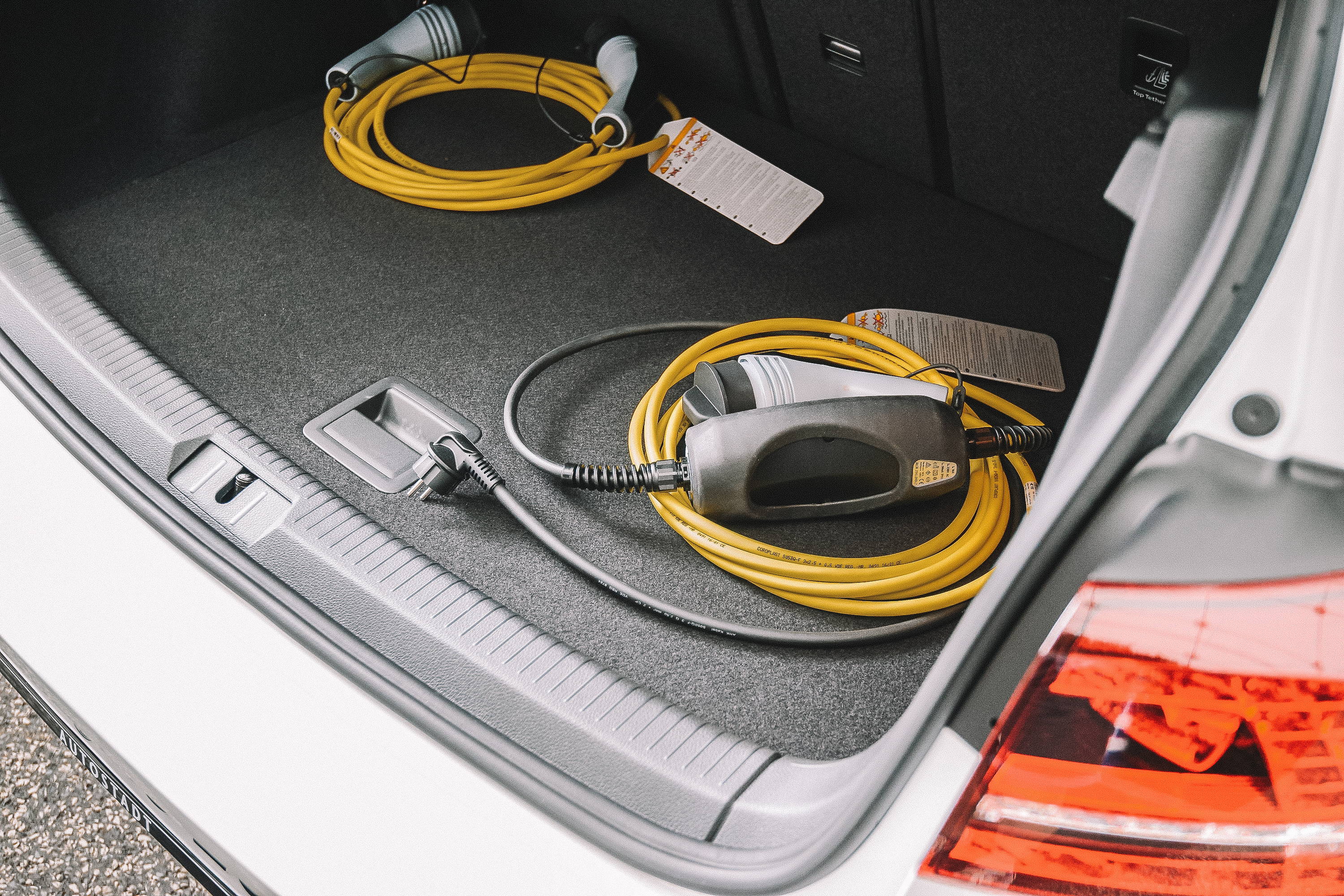 Don't forget your EV's Level 1 Charger that was supplied with the vehicle at purchase. Since it can plug into any domestic socket, it can be a potential lifesaver if you pull up to a planned EV charging spot only to find that all chargers are occupied, or non-functional. Using your vehicle's supplied Level 1 EV Charger will allow you to at least gain some range, albeit at a far slower charging rate. In an emergency situation, you could even knock on a friendly local's door, explain your predicament and get some much-needed charge.