The Benefits of Solar Power for Commercial Buildings
If you've been reading our blog, you could be forgiven for thinking that rooftop solar energy systems are mainly meant for residential dwellings. In fact, this is a misconception that has spread far and wide, not just in BC, but across Canada, The United States, and the world. Let us break that misconception and show you why solar power and rooftop solar systems are ideal for more than just single-unit residential dwellings, and in fact can be applied to commercial and industrial properties as well.
We at EVSOL Energy are consummate experts in all things electrical, and one of the tools on our belt is our intimate knowledge and experience with rooftop solar systems. Our qualified Master Electricians are able to provide the best efficient and long-lasting solutions, and our transparent pricing ensures that you get the best deal. We even help you secure any possible rebates that you may be eligible for. Give us a call and we'll sort something out for you. In the meantime, let us tell you why solar power is beneficial for commercial buildings as well. We also answer some common questions that crop up.
Financial Savings and Energy Security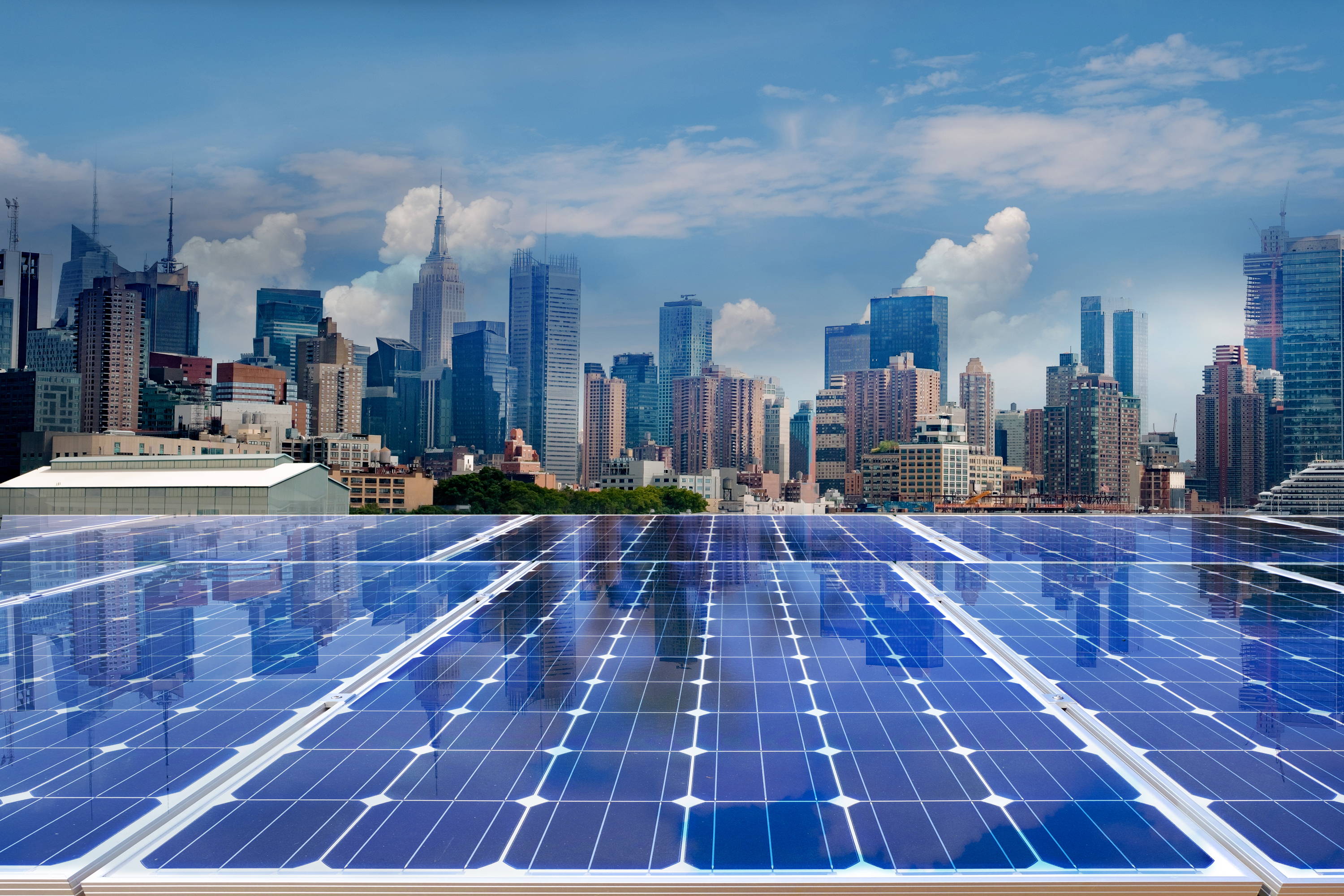 Solar power offers significant financial savings in the form of reduced or even zeroed energy bills. This works because of the concept of net metering, where you become an energy producer as well as consumer when connected to the national grid. When your solar power generation exceeds your consumption, the excess energy is sold to the national grid to be used elsewhere, and you gain credits for it. You can use these credits at times when your solar panels aren't making adequate power, such as during heavily clouded days, or nighttime. This one of the major reasons why solar energy is so popular, as long as you've got adequate space to install the requisite number of panels and ensure that they receive ample sunshine, you come out on top, as a winner.
Furthermore, a solar energy system coupled with storage batteries can ensure that you are fully energy independent and are protected from grid power outages. This is particularly appealing for businesses that must maintain 100% uptime.
Environmental Savings and CSR

Solar energy has become recognized as offering significant environmental savings due to its use of a clean and free energy source, namely the sun. This can also help your CSR efforts, as you can easily market the fact that a certain percentage of your energy consumption is catered to, on-site, by clean energy from the sun.
Increases Your Property Value

Installing a solar generation system on a home automatically increases its property value, and the same rings true for commercial properties. A solar power generation system is not yet mainstream enough to be considered a necessity, and cannot be installed on all properties, hence its presence is considered a value addition that results in higher property value for you. Whilst you may not want to sell your property at this point, it's an added perk that you can avail yourself of.
Let's Answer Some Common Concerns About Commercial Solar Installations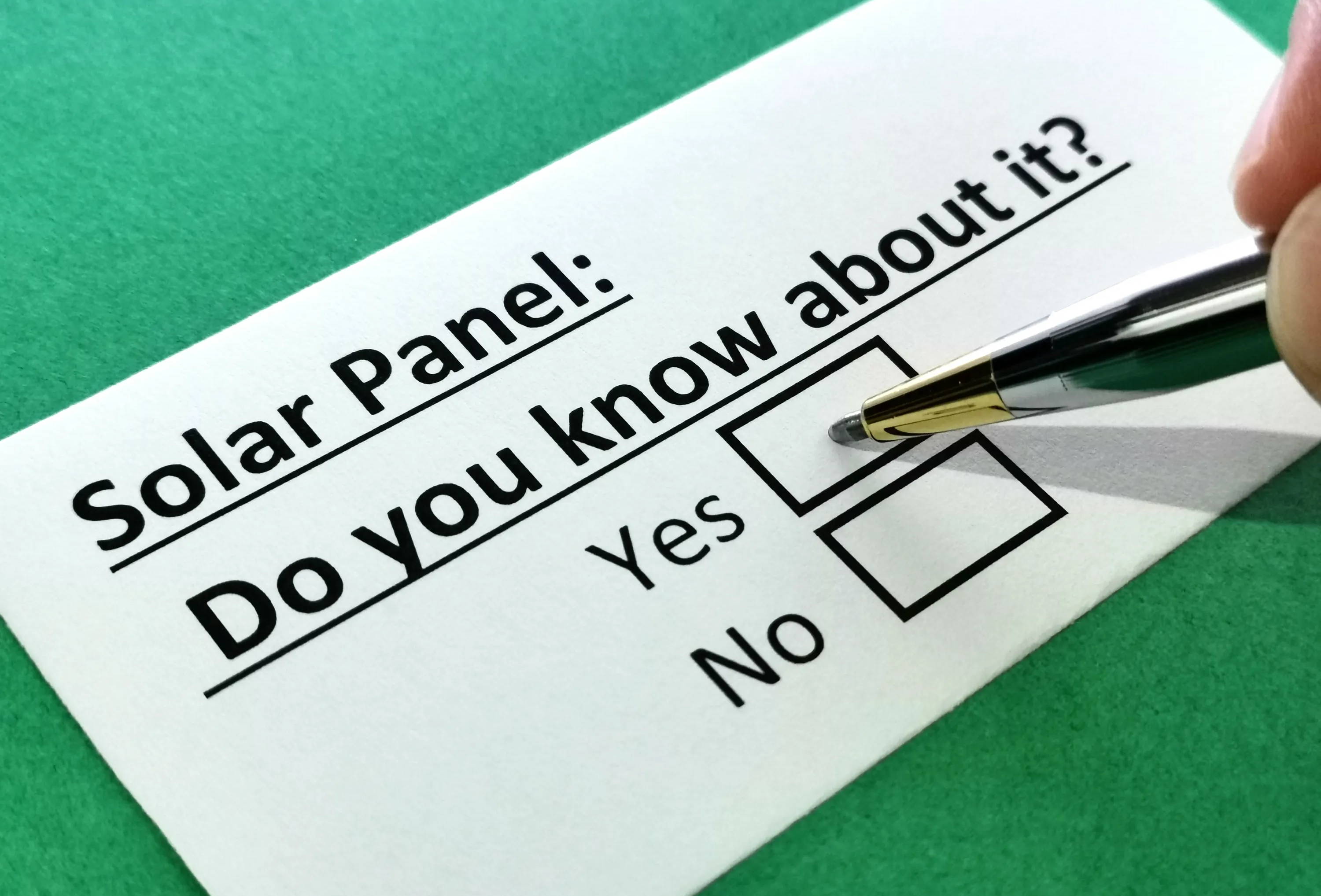 I don't know if I have enough rooftop area to install ample panels
You don't need just rooftop area. In fact, if you have a carpark, why not install your panels on a metal structure above the carpark? Cars parked there will receive shade which will delight their owners, and the solar panels will receive ample sunshine – it's a win-win for everyone!
I don't have the capital right now
Solar loans are available for commercial as well as residential purposes and offer competitive interest rates coupled with a choice of payback periods. Furthermore, you may be able to claim rebates and tax benefits from your local Government authorities for the installation, which will reduce your cost. Also bear in mind that your electricity purchase costs will reduce too once the panels start generating electricity. In fact, research has shown that systems pay for themselves within 8-12 years, and typically have a lifespan of 25 years. If you're an accountant, you will see that as an absolute win.
How do I maintain solar panels? Can my Maintenance or Building Management Team it?
Modern solar energy generation systems are very low maintenance. The most significant activity is ensuring that panels are clean, which can be done with a hosepipe, soft sponge, and biodegradable soap. In fact, you can purchase solar panel cleaning kits that contain the necessary equipment. If you're still cagey about it, we at EVSOL Energy can do it for you.
Apart from cleaning the panels, visual checks of wires at intervals are all that's required. Modern systems self-monitor and are able to send notifications to a smart device if an anomaly is detected, such as if some panels have stopped functioning, or are generating less power than others.
Who You Gonna Call? EVSOL!

If you're interested in a commercial solar generation system, we at EVSOL Energy are the best to call. We will visit your property, have a chat with you, evaluate your current and future energy consumption requirements and propose an efficient and cost-effective solution with a long-term view. Our Master Electricians are well-versed in solar generation systems, and our transparent quotes ensure that labour and material costs are clearly demarcated. Furthermore, we offer a lifetime guarantee on our labour, that's how confident we are in it. Call EVSOL Energy for peace of mind.