Do I Need an Electrical Permit?
If you've been reading our previous blog articles, you might have some interest in or a requirement for a Level 2 EV Charger. Perhaps you're just interested in electric vehicles and how they can be charged in a quick and convenient manner. Maybe you're in the market for your first EV and find the prospect of charging it to be rather daunting. After all, it sounds a lot more of a palaver than pulling up to a forecourt and inserting the correct nozzle into the fuel filler.
Maybe you're already the proud owner and driver of an EV, but aren't pleased with its current Level 1 charging capability, and wish to invest in higher-powered charging facilities in the comfort of your home or office location. Either way, we at EVSOL Energy are on hand to provide all the advice that you need. In this article, we talk about electrical permits and building permits, and when you'd be needing either, or both of them.
Hang On... I Need an Electrical Permit?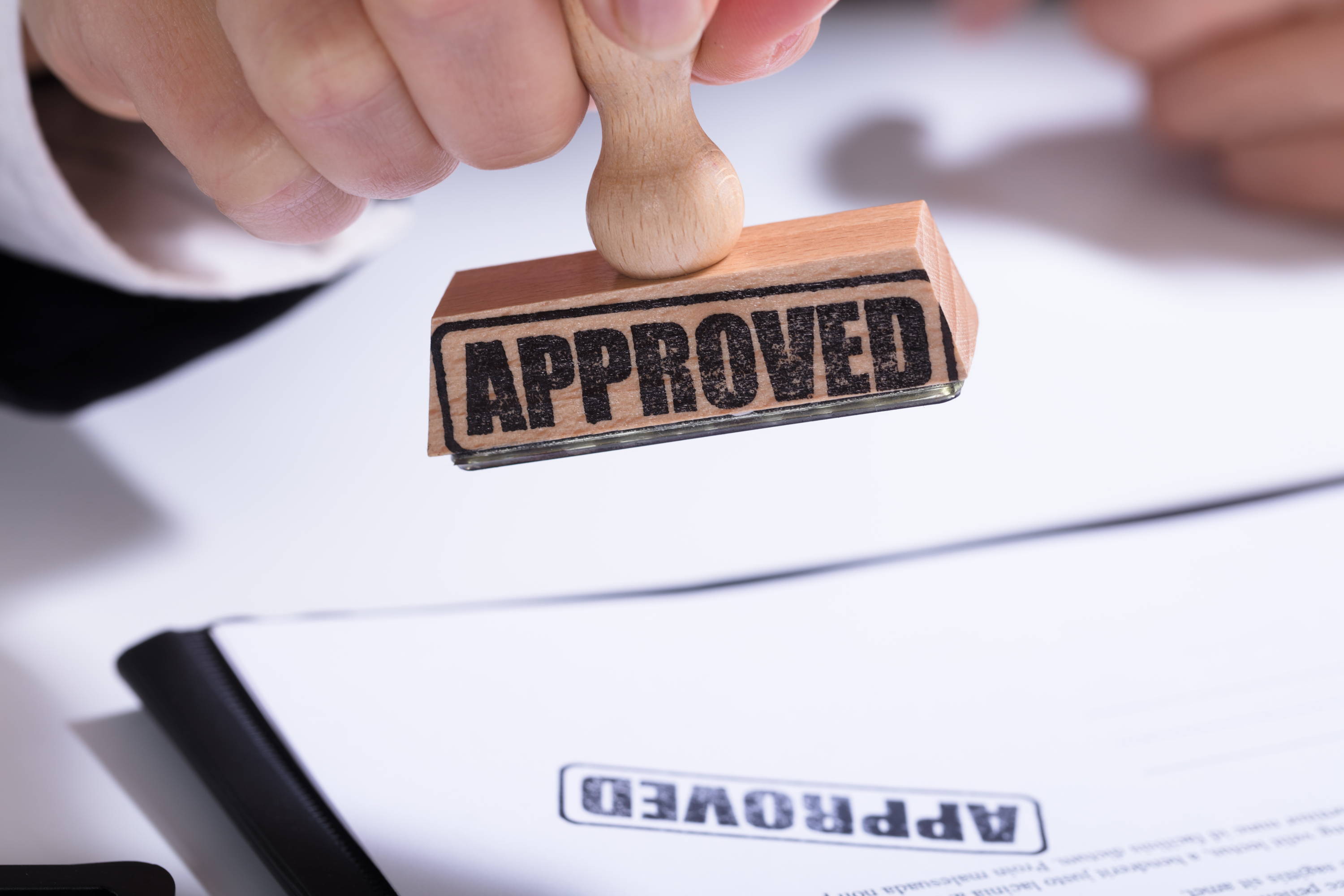 Did you know that when embarking on any electrical work in your home, you need to obtain an electrical permit before commencing the work? Depending on where you live, the permit may be obtained through Technical Safety BC, or your local municipality. You might think that it's a electrical simple job that you're undertaking in your home, but you would be surprised at which jobs require an electrical permit. Of course, the purpose of this is to keep everyone safe, as electricity is no joke. Electrical fires are a serious life and safety hazard worldwide. Homeowners can apply for an electrical permit, or if you're using a licensed contractor such as EVSOL Energy, we can apply for it on your behalf.
What Jobs Would I Typically Need an Electrical Permit For?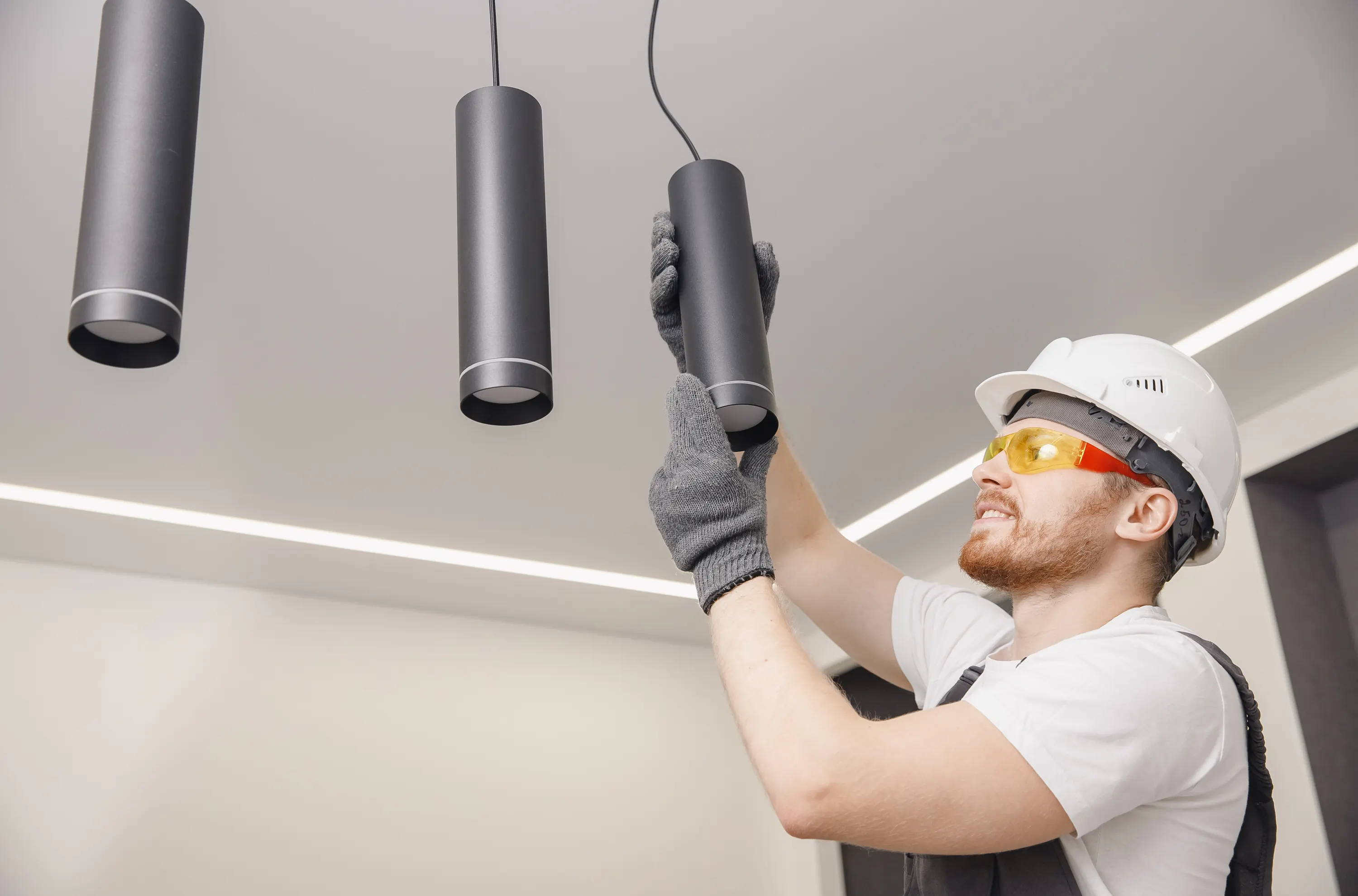 If you're replacing existing switches, power receptacles and electrical outlets, an electrical permit is not required if the work is performed by a qualified individual. However, seemingly mundane tasks such as replacing a light fixture or ceiling fan and installing of moving light switches or electrical outlets do require an electrical permit to be obtained before embarking on any work.
More intensive jobs such as installing electrical wiring for renovations or solar energy solutions, as well as connecting permanently installed electrical equipment such as security cameras, over-range microwaves or hoods, dishwashers, heat pumps, EV chargers and similar equipment definitely require an electrical permit as well. If you're in doubt about whether your intended job requires an electrical permit or not, it's always best to seek professional advice, and we at EVSOL Energy are well equipped to assist you in this regard.
Why Would I Need Such a Permit to Install a Level 2 EV Charger?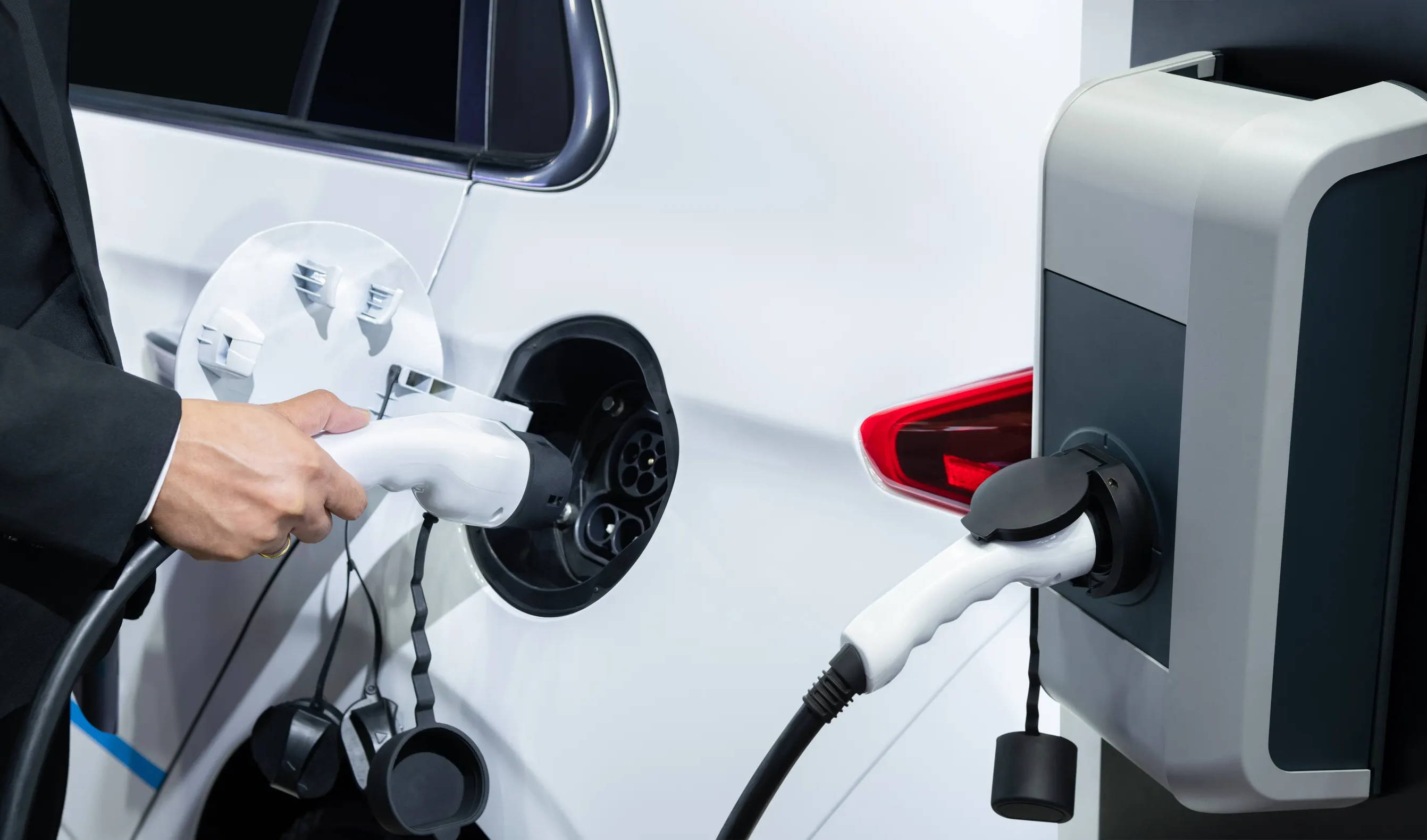 Installing a Level 2 EV Charger is not as simple as plugging one into the nearest electrical outlet and calling it a day. Did you know that a Level 2 EV Charger requires a dedicated connection to your electrical wall panel, and must be sited as close as possible to where you will be parking your EV when it is being charged? It can push up to 7.5kW of power to the connected EV as opposed to the puny 1.4kW from a Level 1 EV Charger, and typically runs on 208-240v as opposed to 110v. Plus, it will require your electrical wall panel to carry a rating of at least 200 amperes (200A), or else you will need to upgrade your electrical wall panel as well. Since the electrical wall panel and final location of your Level 2 EV Charger may not be in the same room, or even the same area of your home, dedicated wiring will need to be performed, with appropriate conduits and some minor building work would be required as well.
Sounds daunting? It's a regular day at the office for us at EVSOL Energy as we do this on a daily basis. Give us a call and we can help you. We'll drop by, have a look around, take some measurements, and have a chat to determine your requirements. Rest assured we've done this before, many times.
What About a Building Permit?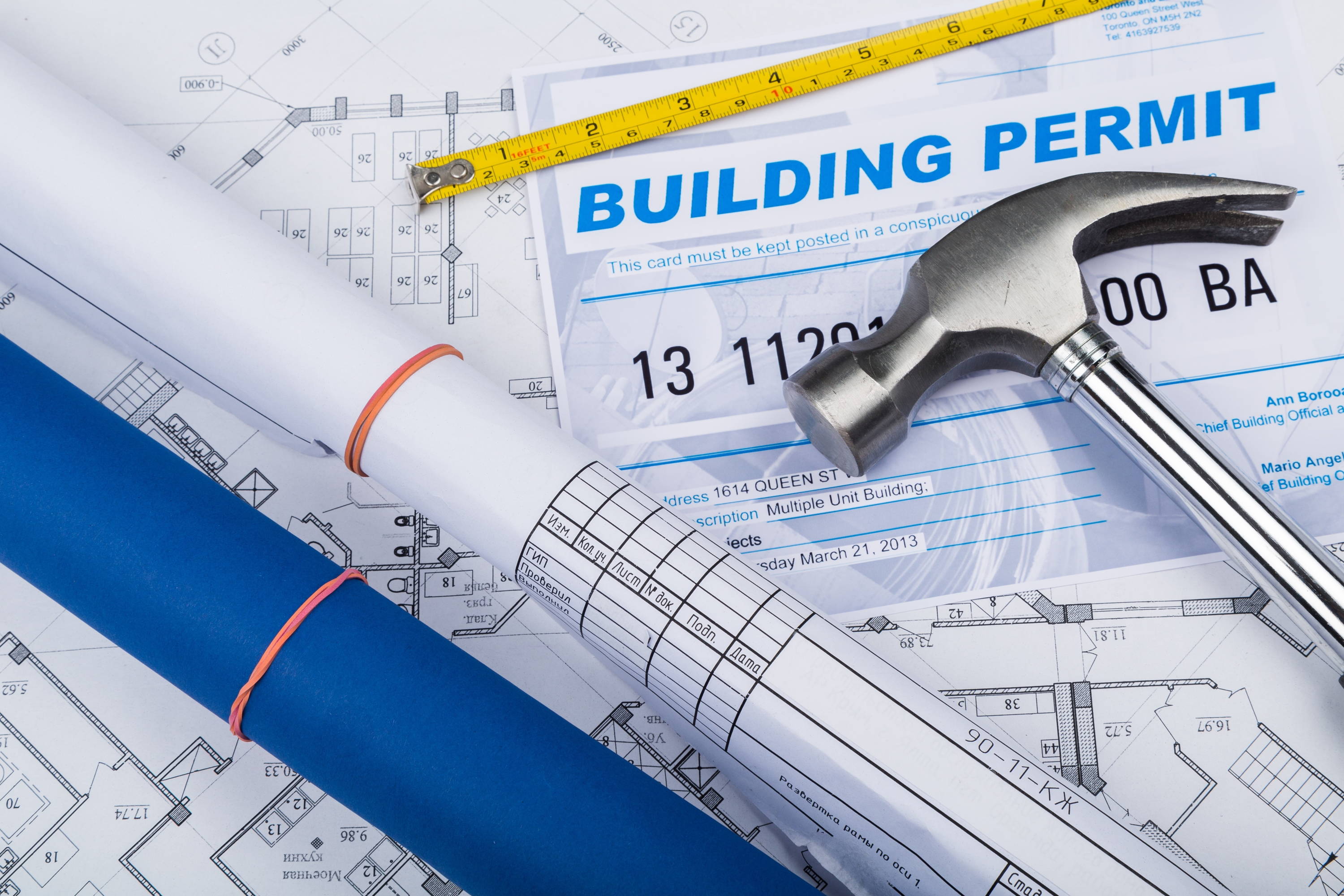 When installing a Level 2 EV Charger, as mentioned above there may be some building work required. Perhaps your electrical wall panel needs upgrading, as well as dedicated wiring run from it to your car port, which requires wires passing through several walls. Thus, it is likely that a building permit will be required as well. Don't worry, we at EVSOL Energy can handle that as well for you. Just sit back and relax.
Talk to Us at EVSOL for Ultimate Peace of Mind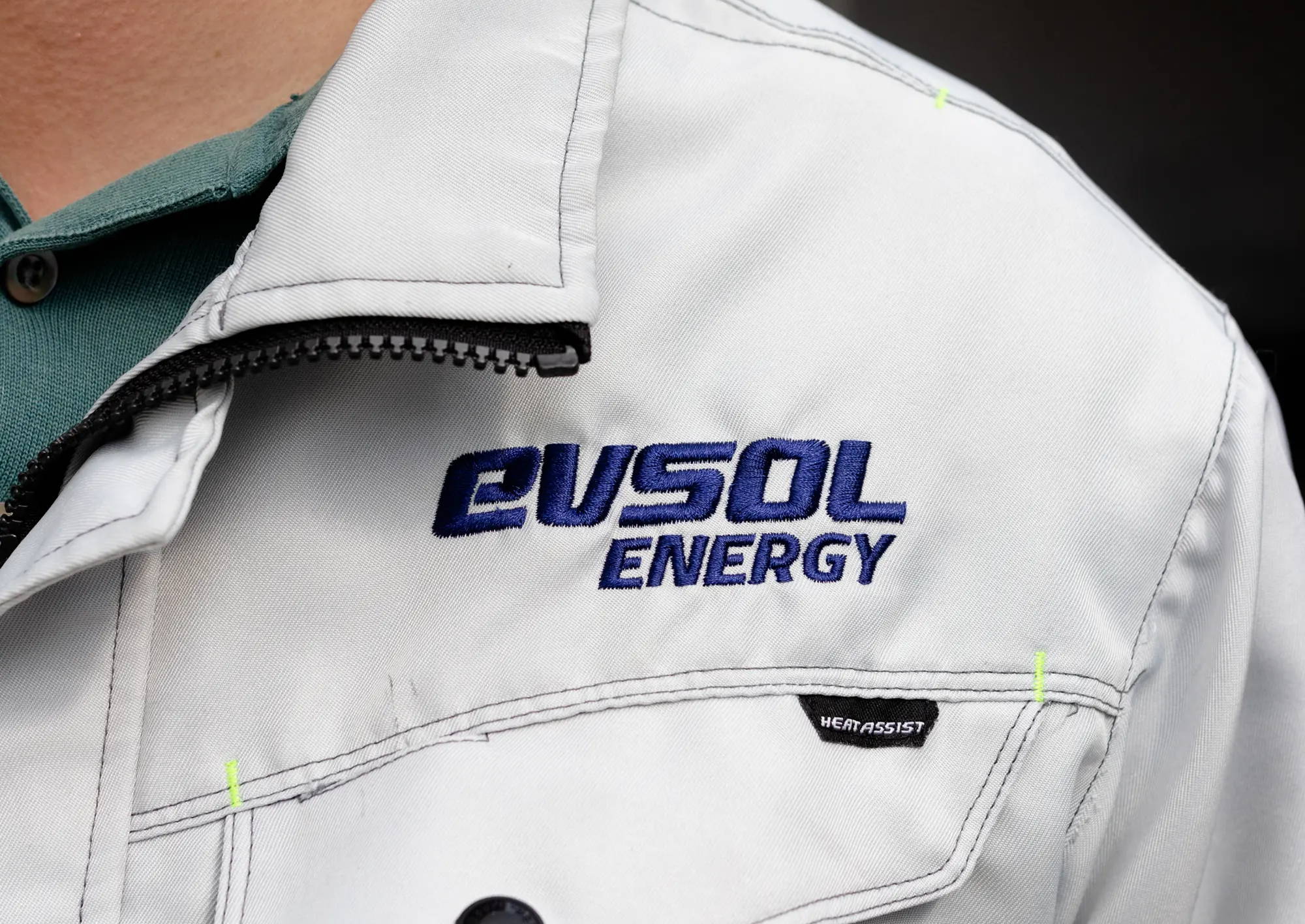 If all this sounds like climbing a mountain, sit back and relax knowing that you can leave all the heavy lifting to us. We will be glad to conduct a comprehensive evaluation at your property, guide you through all options, obtain permits and provide you high-quality services for a contracted price. When installing your Level 2 EV Charger, we take care of all the paperwork and permits, schedule necessary inspections and perform all related activities. If your electrical wall panel needs upgrading, we can advise you on the best option, and perform the upgrade as well.
Furthermore, did you know that you can be eligible for a rebate of 50% of costs, up  to a maximum of $350? During these pandemic and global recession times, every little saving helps, and we can help you realize those savings by undertaking all the necessary paperwork for your rebate claim as well.
EVSOL - Smart Home Solutions

At EVSOL, we offer a comprehensive range of smart home solutions, encompassing
the aforementioned EV charger installations, as well as any kind of electrical works
for your home. We are also specialized in smart home appliances, lighting, solar and
security solutions. And yes, installing these will also need permits, which we are
more than happy to obtain on your behalf. We take care of everything!