10 Facts You Probably Didn't Know About Electric Vehicles
Electric vehicles are arguably considered the natural evolutionary change in the automobile industry. While EVs are prevalent now, there's still so much we don't know about. From the development of the battery technology to their build and home recharging.
Join us as we explore ten facts that will blow your mind about EVs.
Fact 01: NHTSA Federal "Quiet Car" Rule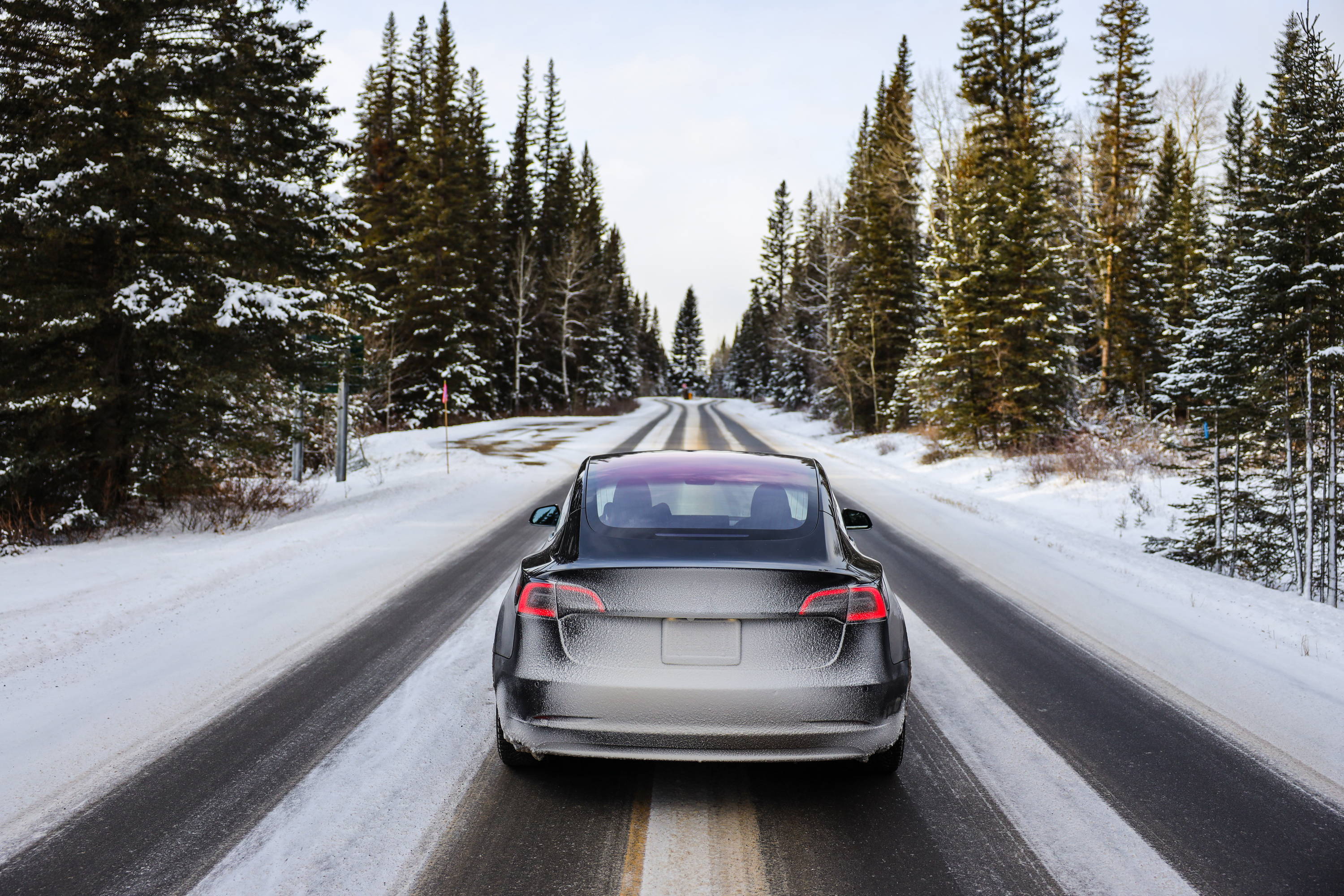 While EVs are naturally quiet, did you know that a battery-powered vehicle can be too quiet? The borderline stealthy motors mean that EV cars on the road can be a hazard for pedestrians. What the "quiet car" federal rule means to say is that EV vehicles must emit alert sounds to warn pedestrians when they approach. It requires automakers to add sounds to cars when they move at speeds of up to 18.6 mph (30 km/h) to help alert pedestrians, cyclists, and the blind.
Fact 02: The Current State of the EV Market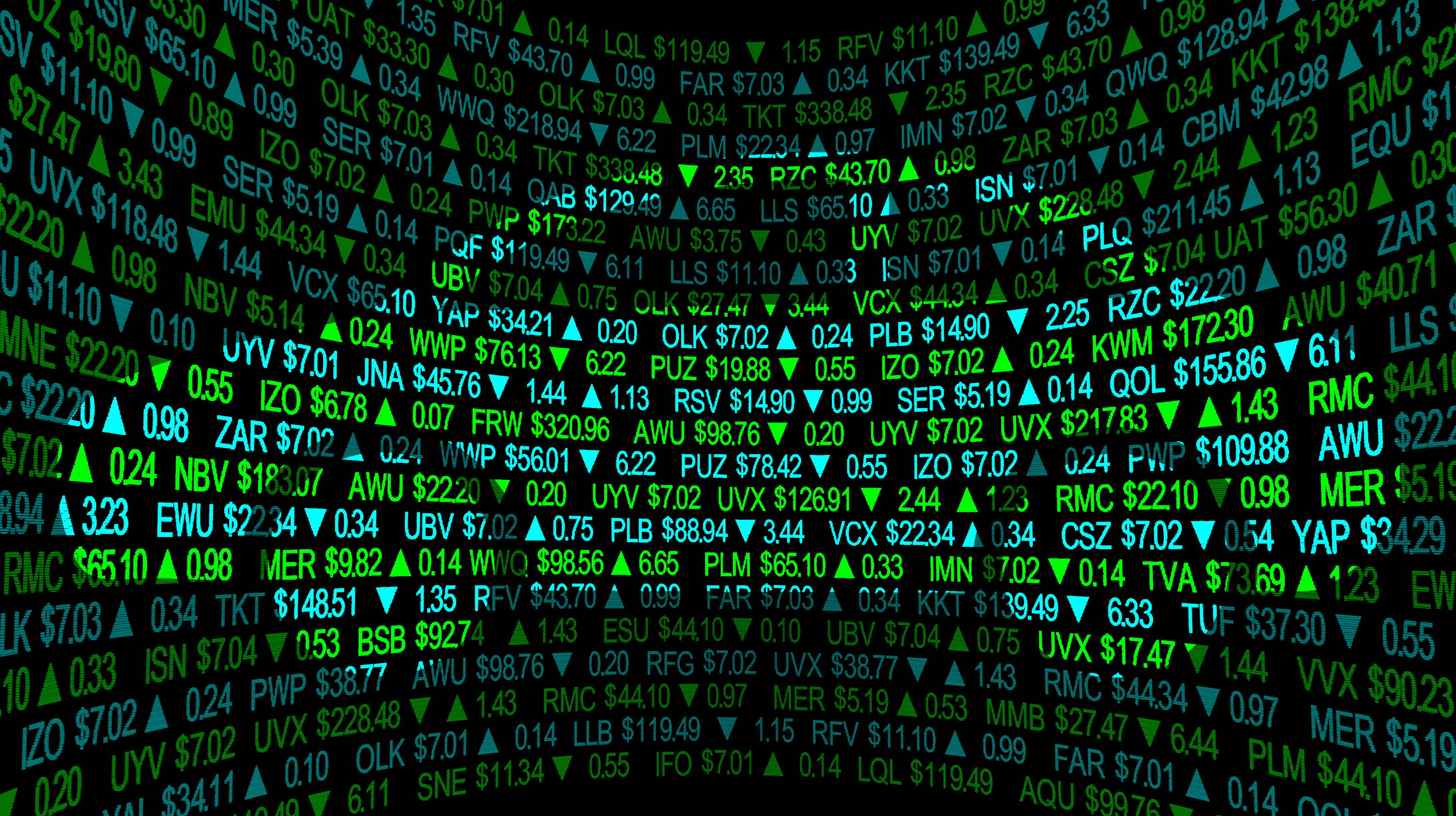 A report from the International Energy Agency (IEA) has stated that the global EV market has dramatically increased in terms of volume and market share in 2021, even amidst the Coronavirus pandemic. As an illustration, ten years ago, global EV sales were just 130,000. But, in 2021, we saw that increase to 6.6 million EVs sold — that's more than double the 3 million sold in 2020. The EV adoption is increasingly being led by China, with Europe a close second. Toyota recently committed to a goal of 3.5 million EV sales annually by 2030, and the EV picture is at an all-time high. All this means that EVs are coming to a point where traditional gasoline cars will not be as popular as EVs, making newer customers comfortable with adopting EVs.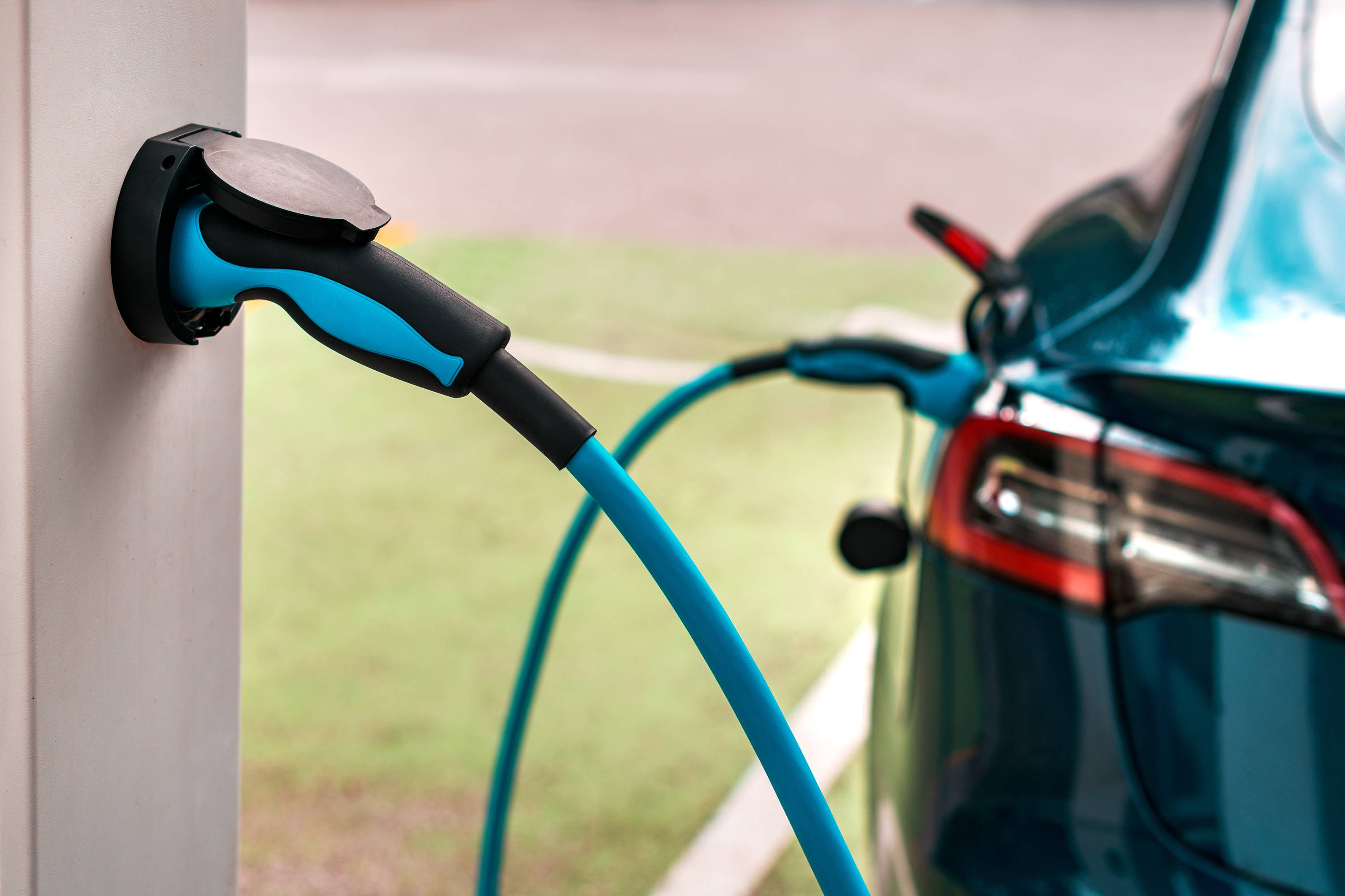 Did you know that most of the new EVs being produced have different charging capabilities? Most EVs have three distinct levels of charging, Level 1 charging, Level 2 charging, and Level 3 or DC fast charging, as it's more commonly known. With a level 1 charger, you can charge your EV from any regular home power outlet, but to charge a battery fully, it will take overnight. Level 2 charging requires a noteworthy upgrade to your power terminal, but the charging time can be reduced to 6 hours with around 150 miles of range. DC fast charging supercharges your charging speeds to as low as 15 minutes for a 200-mile range, such as when using a Tesla Supercharger.
Fact 04: Rebates, Concessions, and Other Perks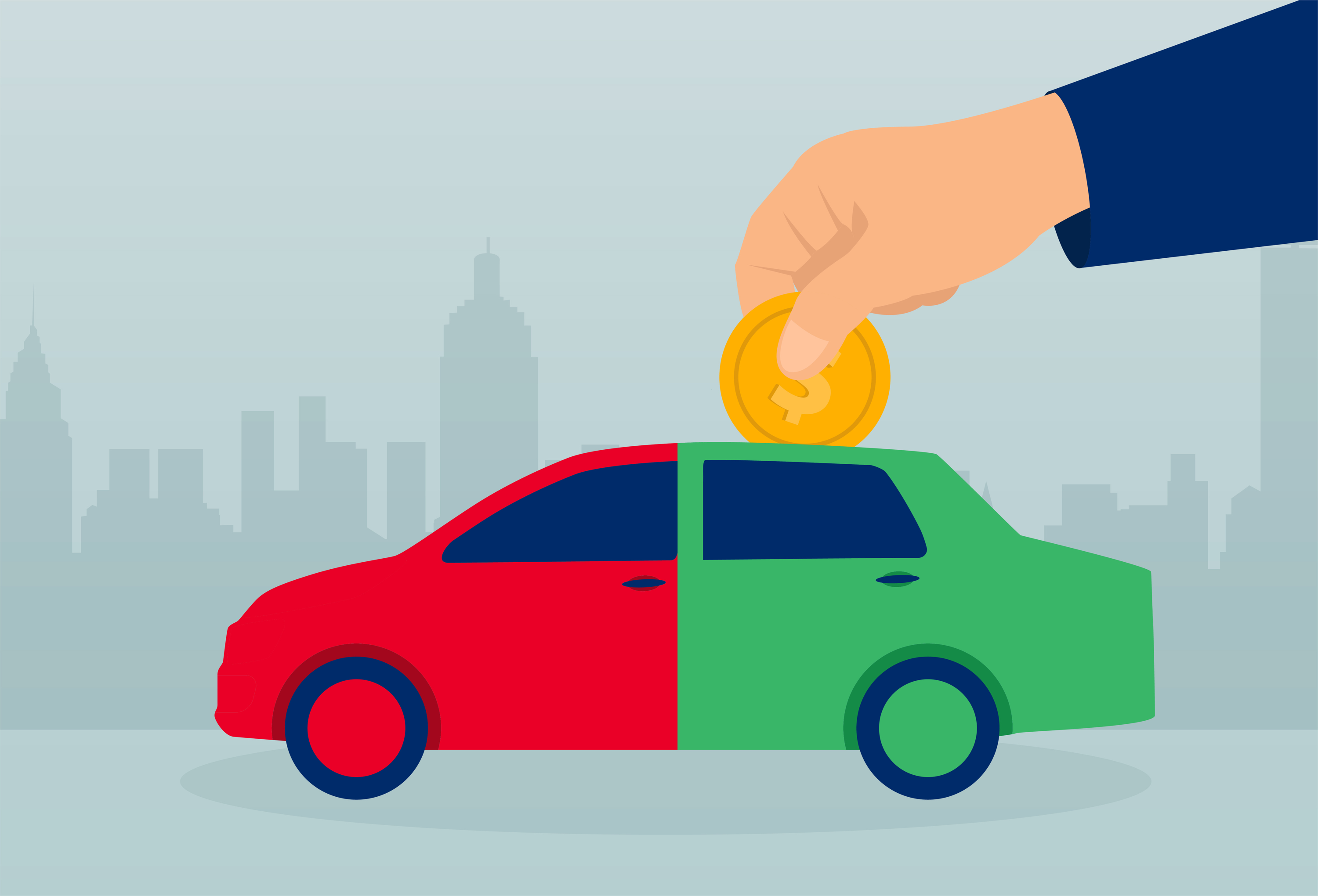 As an EV owner, you're entitled to a host of rebates and concessions based on your country and state. Norway, one of the leading countries in EV adoption, has issued a law where EV owners are not required to pay city congestion charges like the rest of the citizens. Moreover, they can utilize their cars in the bus lane to expedite their journeys. France is offering €7,000 when someone purchases an EV. While Iceland provides free parking and tax discounts on EV importation and sales tax discount.
Fact 05: OTA for Issues and Updates

Over-The-Air or OTA updates are widely used by EV makers to make critical fixes to issues that pop up. Tesla is famous for widely using this method. An example is a recent issue with the heat pump on Tesla cars, to which the company released an OTA to fix the issue. They even release OTAs to update the vehicles with the latest software and features. What this means for the EV owner is the time saved on sending your vehicle to a service station and the immediate fix which can be implemented.
Fact 06: Maintenance and Repairs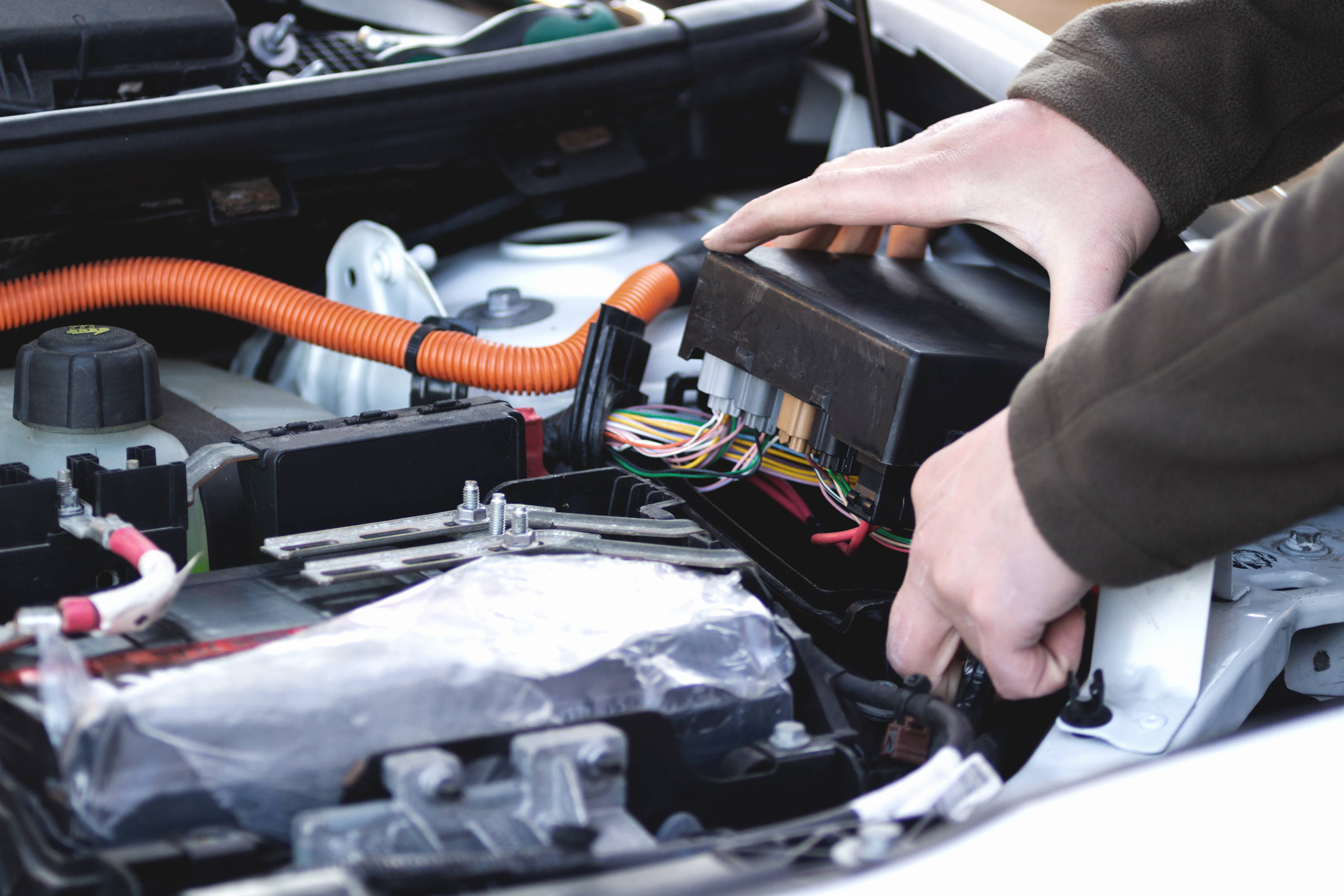 Compared to a traditional gasoline vehicle, EVs have fewer moving parts, which makes repairing them a less costly endeavor. The same goes for regular maintenance. As mentioned before, the ability to send fixes via updates is a twofold blessing; the automaker gets to reduce the cost of recalling while the owner can save on time and effort.
Fact 07: Cost of Using an EV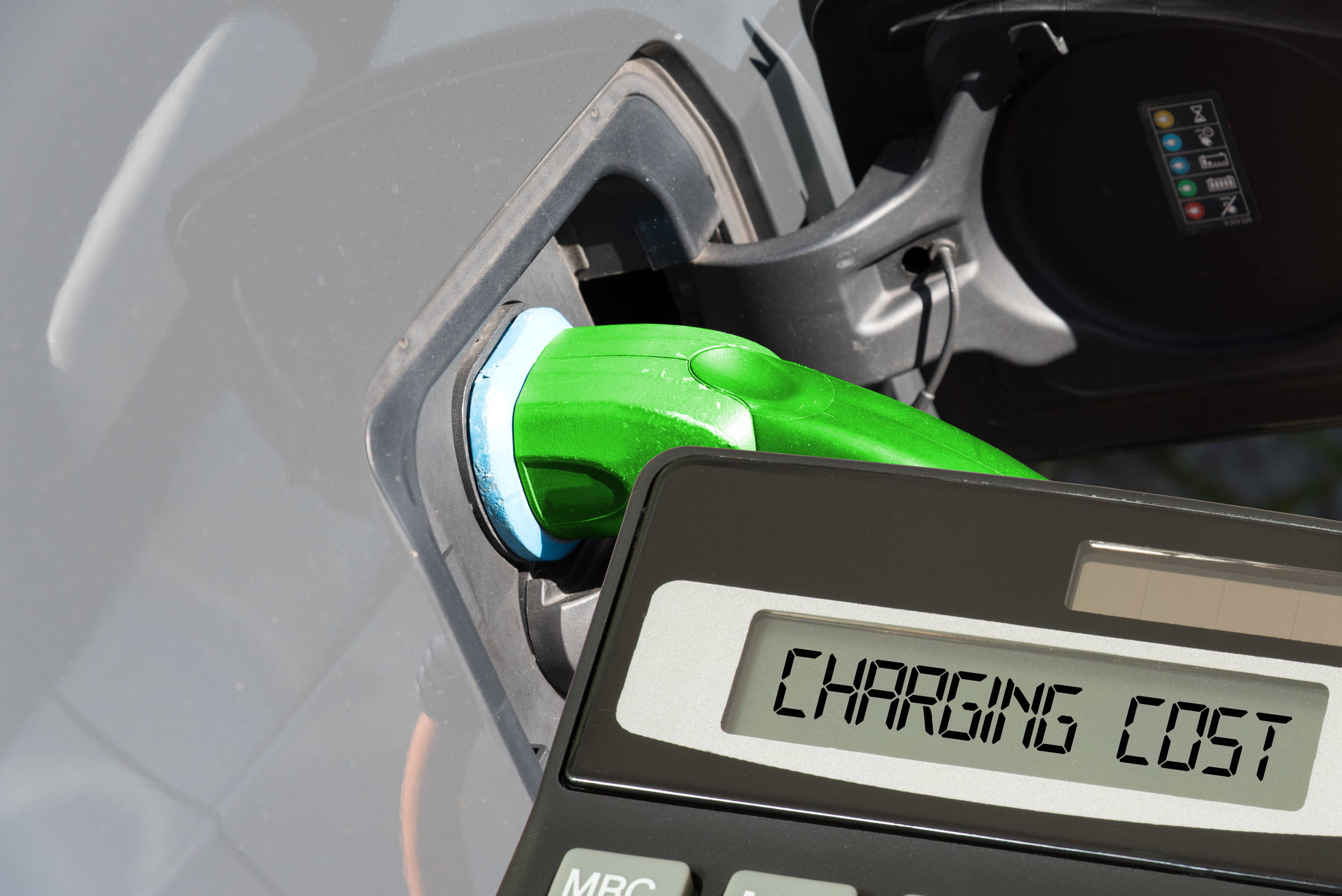 Using an EV is cheaper compared to using a gasoline vehicle. Cost per mile is almost always cheaper, whether charging an EV through a home charging point or a dedicated Level 2 or Level 3 charger. Along with the fuel savings that you benefit from, you also have the other perks you get as an EV owner from the government. And, if you're looking at fitting a wall-box for an EV to your home, then get in touch with us at EVSOL Energy for the best options in the market.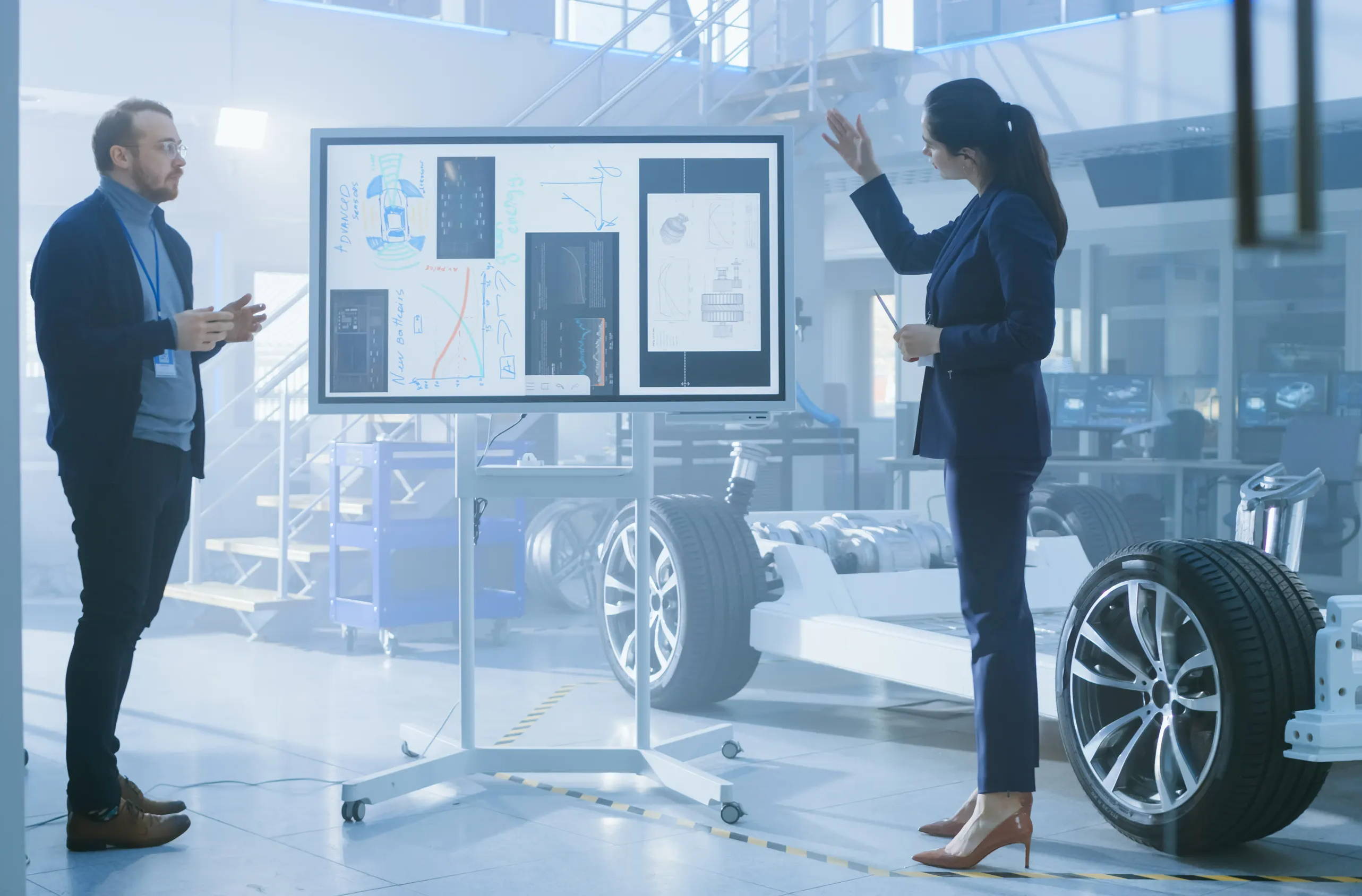 An automobile supplier called Continental has opened our eyes to a charging robot, which can make charging an EV even more convenient. The robot automatically connects to the car's mounted receiver, and it can adjust up to 11.8 inches to accommodate the charging connection.
Fact 09: Battery Improvements

The usual materials used in EV batteries are Lithium-Ion. With the onset of the lithium shortage, many battery manufacturers are turning their gaze towards sodium. Sodium is much cheaper than lithium and is available everywhere. This would pave the way for cheaper batteries and thus ever-cheaper EVs.
Fact 10: Electric Charge Points to Overtake Gas Stations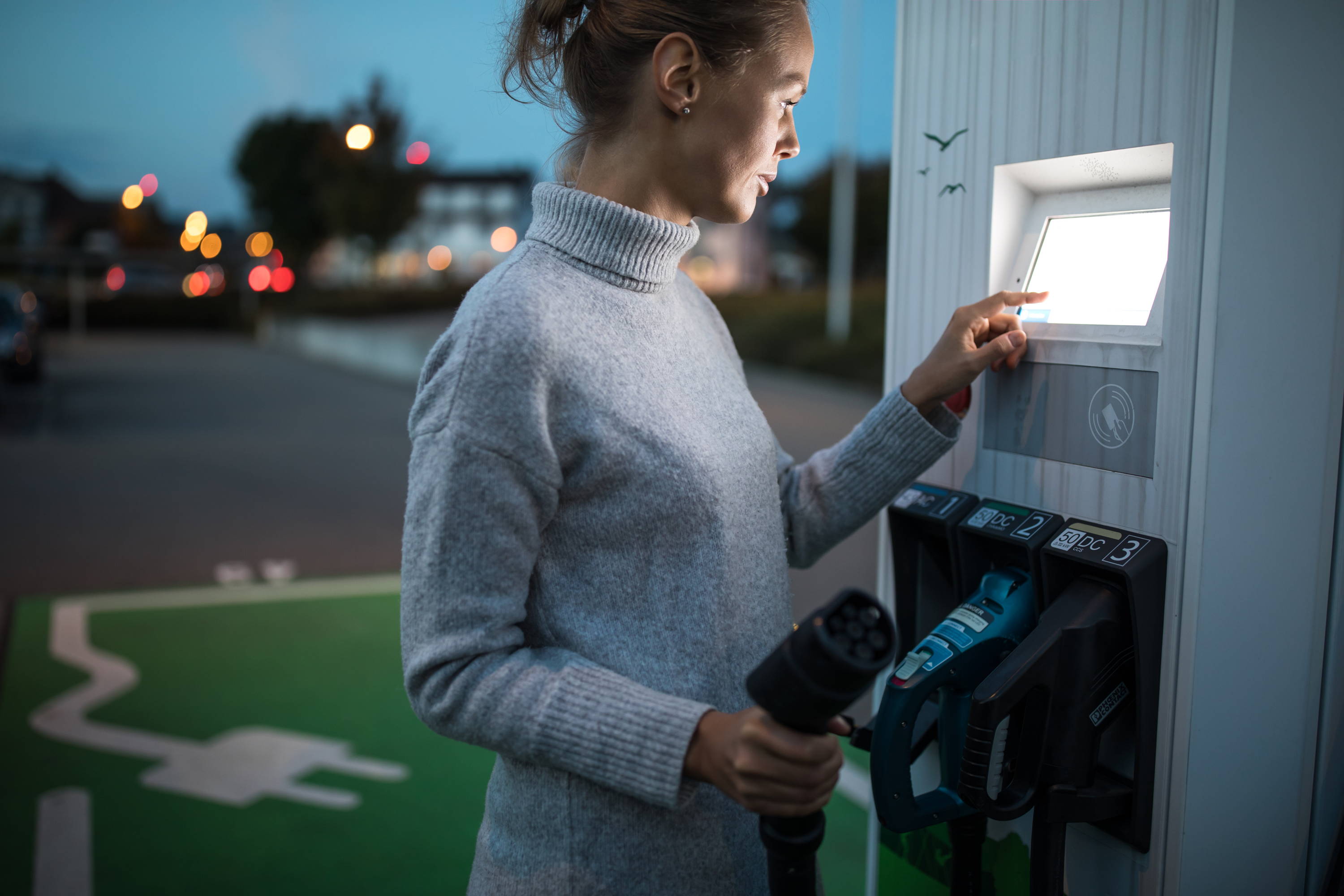 According to research that was conducted, the UK now has more public electric car charging points than gas stations. The US currently has 43,000 public EV charging stations and 120,000 charging points. These numbers show us that the EV race is about to overtake the gasoline market in terms of the number of stations/charging points.