What's the Difference Between Level 1, 2 and 3 EV Chargers?
We're big fans of electric vehicles at EVSOL Energy. They are marvels of technology and can run quietly and smoothly using electricity. No more noisy and smelly internal combustion engines, and EVs can give most internal combustion engined vehicles a run for their money with their instantaneous motor torque. It's well known how Tesla's offerings such as their Model S Plaid can simply rocket to sixty from rest in a mere two seconds! Electric vehicles are the future.
You may have come across terms such as Level 1 EV Charger, Level 2 EV Charger and Level 3 EV Charger. In fact, we at EVSOL Energy are experts in installing and maintaining Level 2 EV Chargers for domestic and commercial use, leveraging our licensed partner and installation expert status for a wide variety of brands, including FLO, ChargePoint, GESCAN, Sun County and Tesla, and have over ten years of installation experience. So let us explain what these three levels are.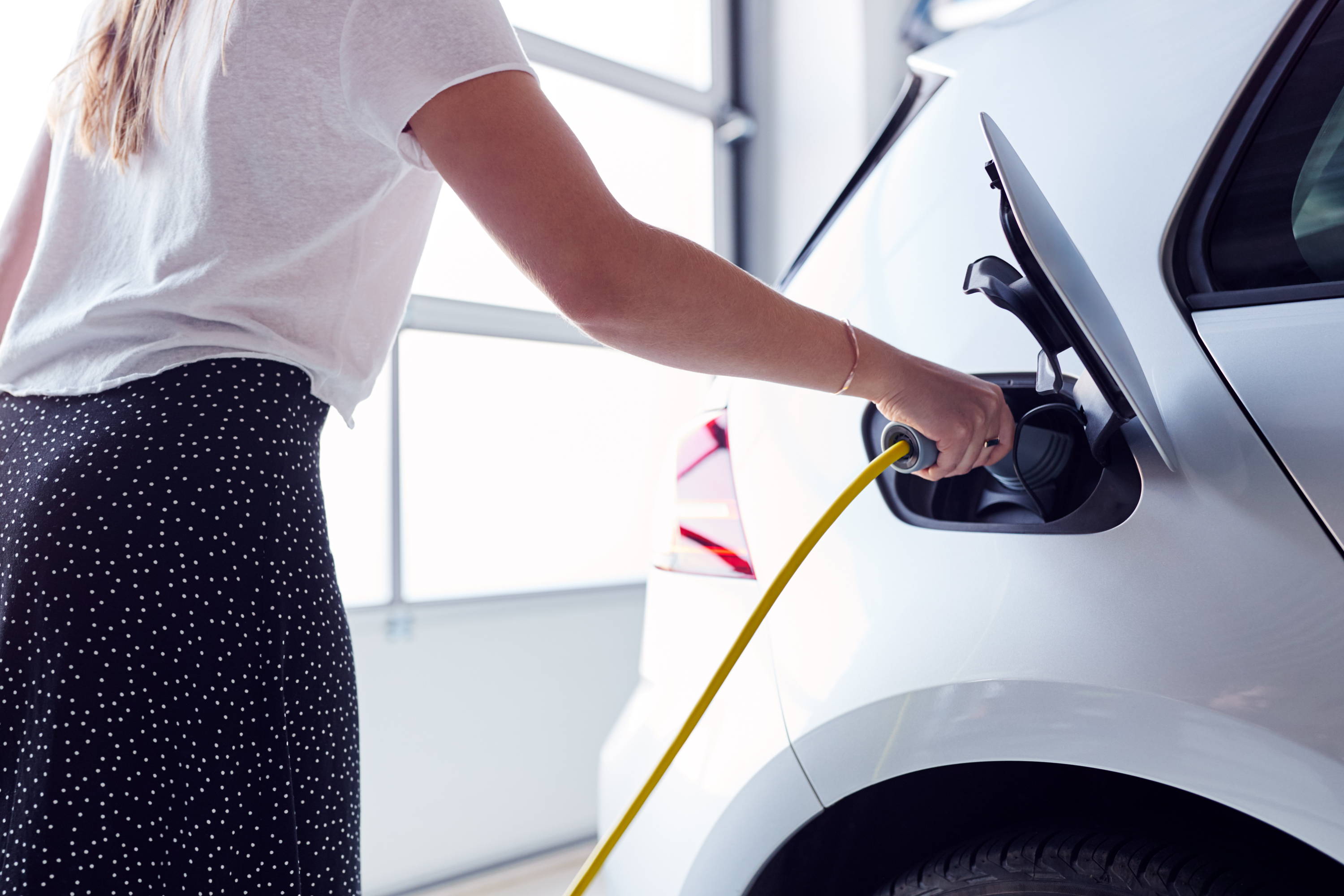 Level 1 EV Chargers are the most basic form of EV charger, and typically the specification of the charger that came bundled with your EV. A Level 1 EV Charger allows you to charge your EV from a standard 120-volt socket with no additional equipment needed. A Level 1 EV Charger offers a charging rate of around 1.2kW, which means that it can take 20 hours or more to charge a large EV battery. However, Level 1 EV Chargers are considered ideal for PHEV (Plug-In Hybrid Vehicles) as they have smaller batteries, relying on their hybrid systems to charge on-the-go as well.
Whilst a Level 1 EV Charger is glacially slow for EVs with larger batteries, it's a lifeline that can be availed of from any place with a regular 120v outlet. However, you can't avail yourself of some of the advanced features that your vehicle may have, such as pre-cooling or pre-heating the cabin, as the Level 1 EV Charger simply can't provide enough juice to do this and charge your EV's battery at the same time.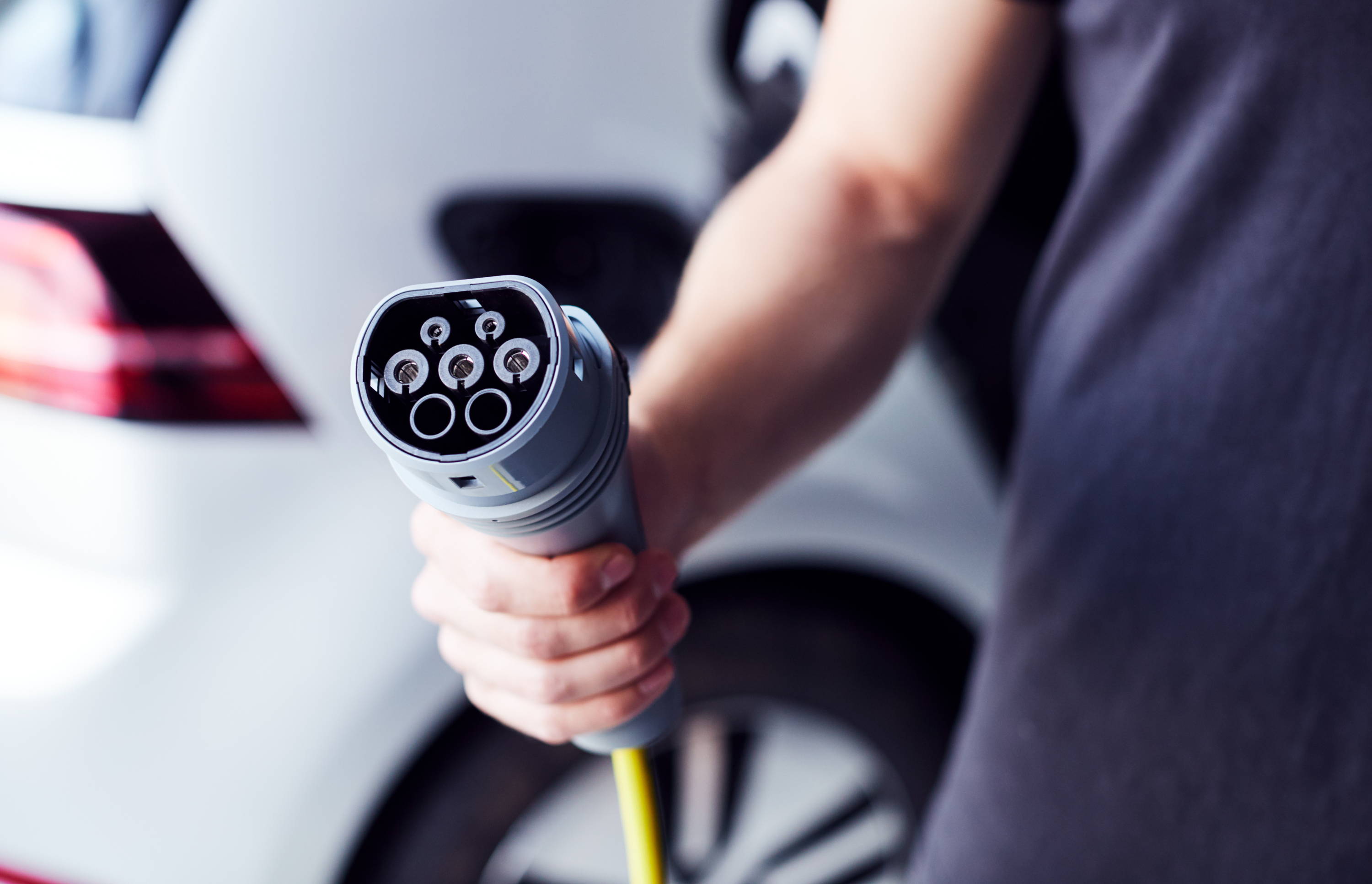 These bad boys make Level 1 EV Chargers look puny in comparison. They can push upwards of 7kW to your car, making full charges in a mere eight to ten hours entirely possible. Level 2 EV Chargers operate on at 240-volt supply, which your house already has for high power appliances such as electric stoves, HVAC systems and clothes dryers. In terms of current, Level 2 EV Chargers typically operate on 32, 40, 64 or even 80 amperes, far more than the 10 to 12 amperes that is typical of a Level 1 EV Charger.
However, Level 2 EV Chargers require a specialized connection to your home's main electrical panel, and dedicated wiring that a specialist such as us can do. Sometimes, your electrical panel may need an upgrade too, as a Level 2 EV Charger installation requires a panel with a minimum rating of 200A. Once again, EVSOL Energy to the rescue, as we can advise and perform the upgrade for you.
Automakers are increasingly offering chargers that can plug into a typical Level 1-style 120v domestic outlet, as well as a special short pigtail-style receptacle that can plug into a compatible high-power outlet and perform Level 2 charging, albeit at the lower end of the Level 2 spectrum. For example, the current will be limited by the rating of the dedicated outlet, so you may be charging at 30 or even 24 amperes. Still, it's quicker than Level 1.
Level 3 EV Chargers... Sorry, DC Fast Chargers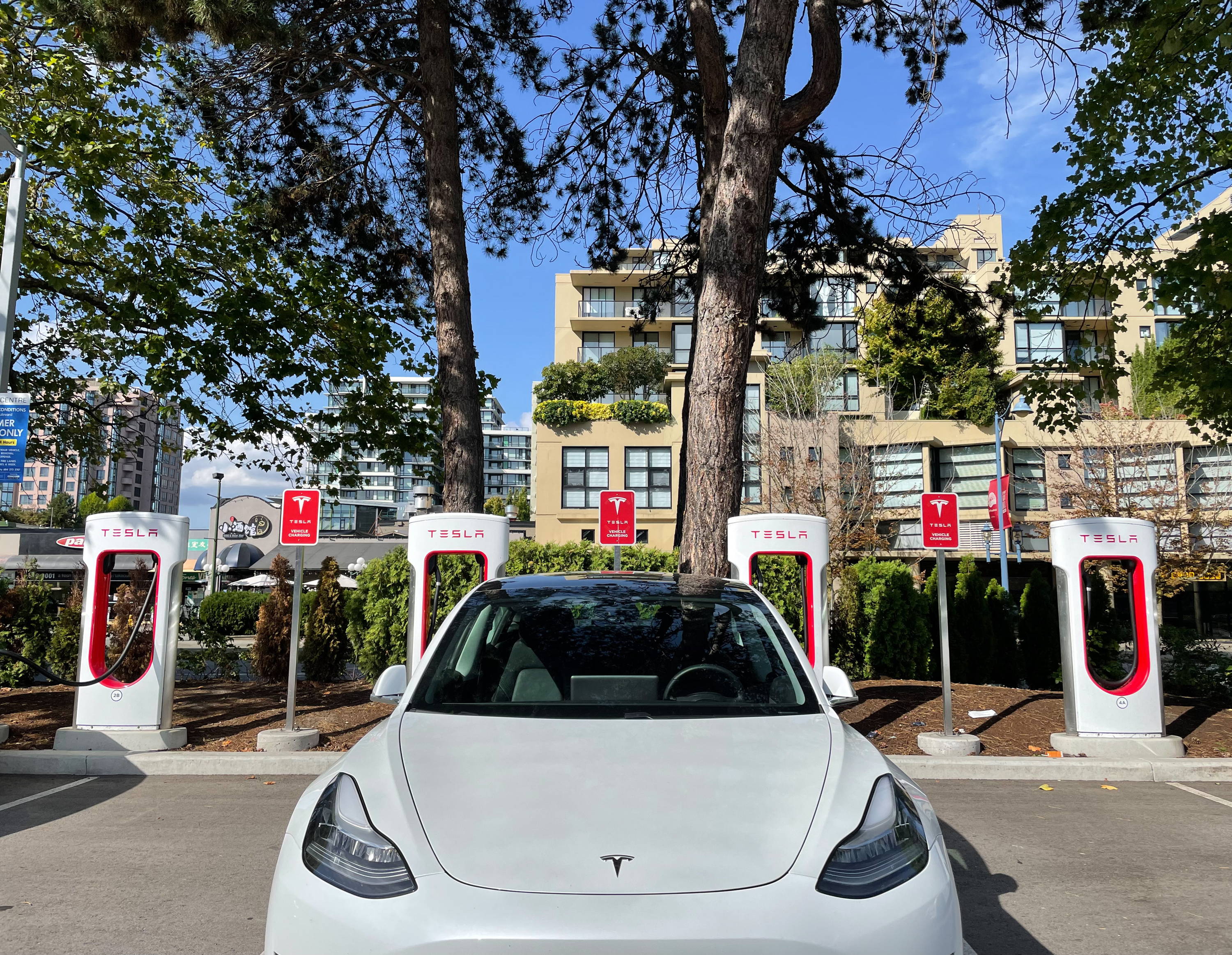 Firstly, there is no official Level 3 EV Charger. The official term is DC Fast Charger. Tesla's Supercharging is the most popular example of this, offering lightning-fast charges that, whilst not approaching the quick time of filling up a gasoline or diesel tank, can at least allow you to obtain a fully charged battery in the time it takes for a decent meal. Tesla Superchargers can offer charging rates of 72, 150 and 200kW, however the higher speeds are rarely attained in practice. There are many reasons for this. It could be that the charging station is being used by multiple vehicles and thus unable to supply peak power for everyone, or that the ambient temperature is too high, meaning that vehicles have to automatically manage their battery charging rate. Batteries get hot as they charge up, and the temperature must be carefully managed to ensure that they don't overheat and result in thermal runaway, which ends up in fire. Your vehicle's Battery Management System ensures this doesn't happen and may sacrifice charging speed to maintain temperature.
Furthermore, DC Fast Charging can be more expensive than regular home charging. Service providers do levy a price premium for the privilege of fast charging, knowing that it is less efficient for them, plus customers will pay a price premium for a quicker charge time. It's fine to visit a DC Fast Charging station on an infrequent basis, such as when undertaking a trip, but if you are planning to use one of them as your primary charging source, doing a little math will reveal that you'd be better off installing a Level 2 EV Charger at your home instead. You can secure rebates on the installation as well, which we'd be glad to help you obtain.
EVSOL Energy - For Your EV Charging Needs

Talk to us if you've got or are planning to get an EV. We can help you figure out the most cost-effective and efficient charging solution for it, backed by our experienced Master Electricians and competitive, transparent prices. We even offer a lifetime guarantee on labor. If you're buying an EV, we can even help you choose one, and secure any potential rebates or subsidies that you may be eligible for. What are you waiting for? Choose EVSOL for peace of mind and an enriched life.