Everything You Need to Know About EV Charging
Are you planning to become an electric vehicle (EV) owner in the near future? If so, you should read this article and learn everything there is to know about EV charging. Charging an EV is fiendishly simply once you've got the basics right, and with a little planning on longer trips, there is no reason why an EV should be considered any different to a traditional internal combustion engined vehicle in the sphere of range. The only difference will be, it's an electrical cable that you're plugging into the car, from the comfort of your residence or workplace, instead of having to drive to a fuel station and mess about with a gasoline or diesel hose and nozzle.
If you're looking for someone to help you install an EV charger at your residence, workplace, or other location, look no further than us at EVSOL Energy. We've got over a decade of experience in this area and are your best bet in BC and the Lower Mainland. There's plenty of other reasons why you should choose us as well, but first, let's get into the meat of the article – EV charging.
I'm Not Going to Buy an EV...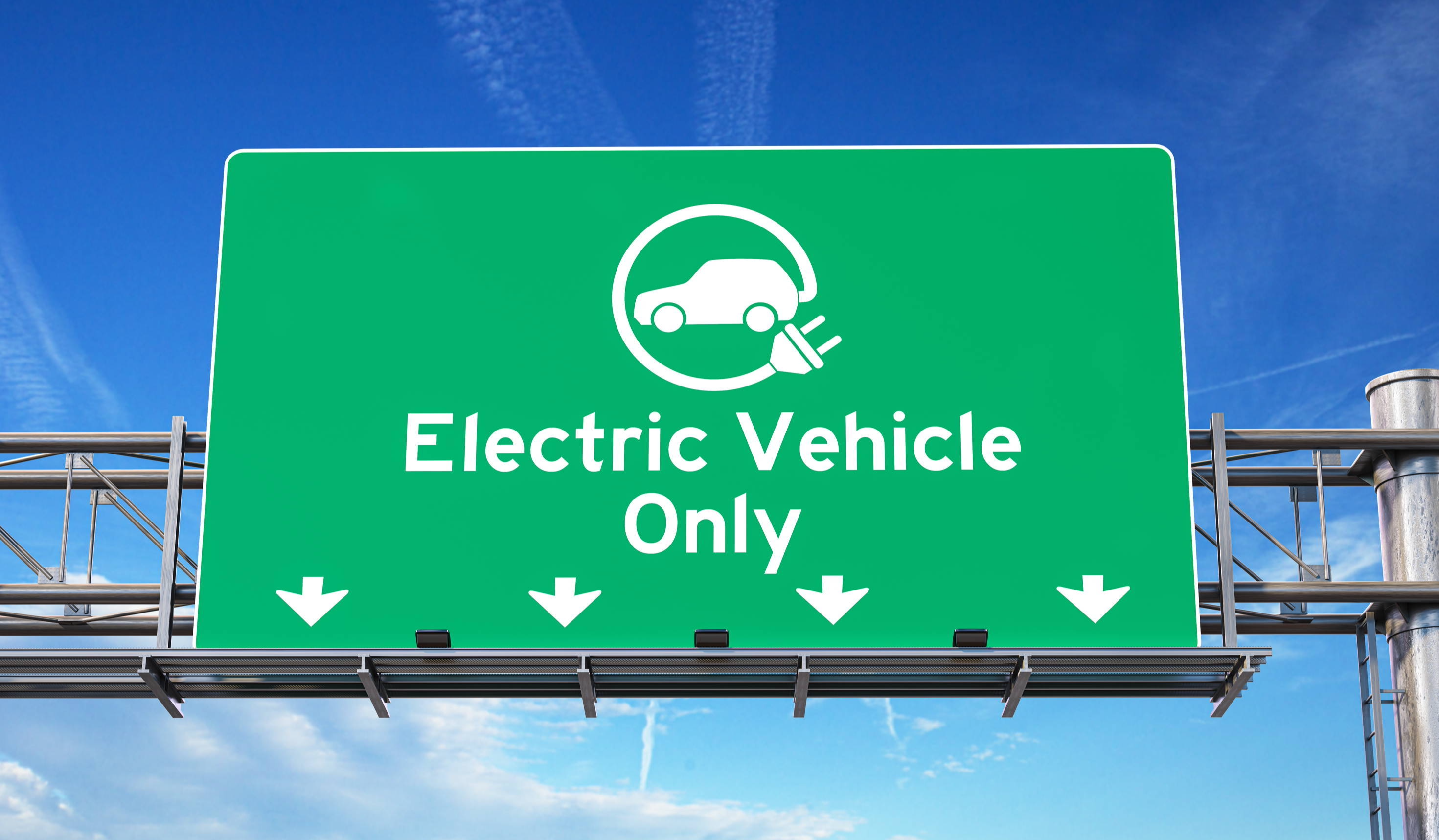 You're not going to buy an EV? Hold that thought. Did you know that most manufacturers, including Chevrolet, Ford, Cadillac, Hummer, Mercedes-Benz, Audi, BMW, Volkswagen, Jaguar, Land Rover, Nissan, and Honda have firmly committed towards moving at least a part, of not all of their future model line-ups into EVs only? Some are already producing EVs, in fact. Manufacturers such as Tesla and Rivian are already 100% EV only in their offerings. In the next ten years or so, the only brand-new offerings from manufacturers might well be EVs. The push is inevitable.
An EV charges itself through a dedicated EV charger. These can range from small ones that can be carried in the boot of the car and plugged in a domestic socket, to wall-mounted chargers that require a dedicated connection to your electrical wall panel and offer faster charging rates. Typically, smaller chargers and directly connecting your car to a domestic socket constitute Level 1 charging, whilst the dedicated wall charger is usually known as a Level 2 EV charger. We at EVSOL Energy are experts in Level 2 EV charger installations, so talk to us if you need to have one installed at your property.
Level 1 vs Level 2 – What's the Difference?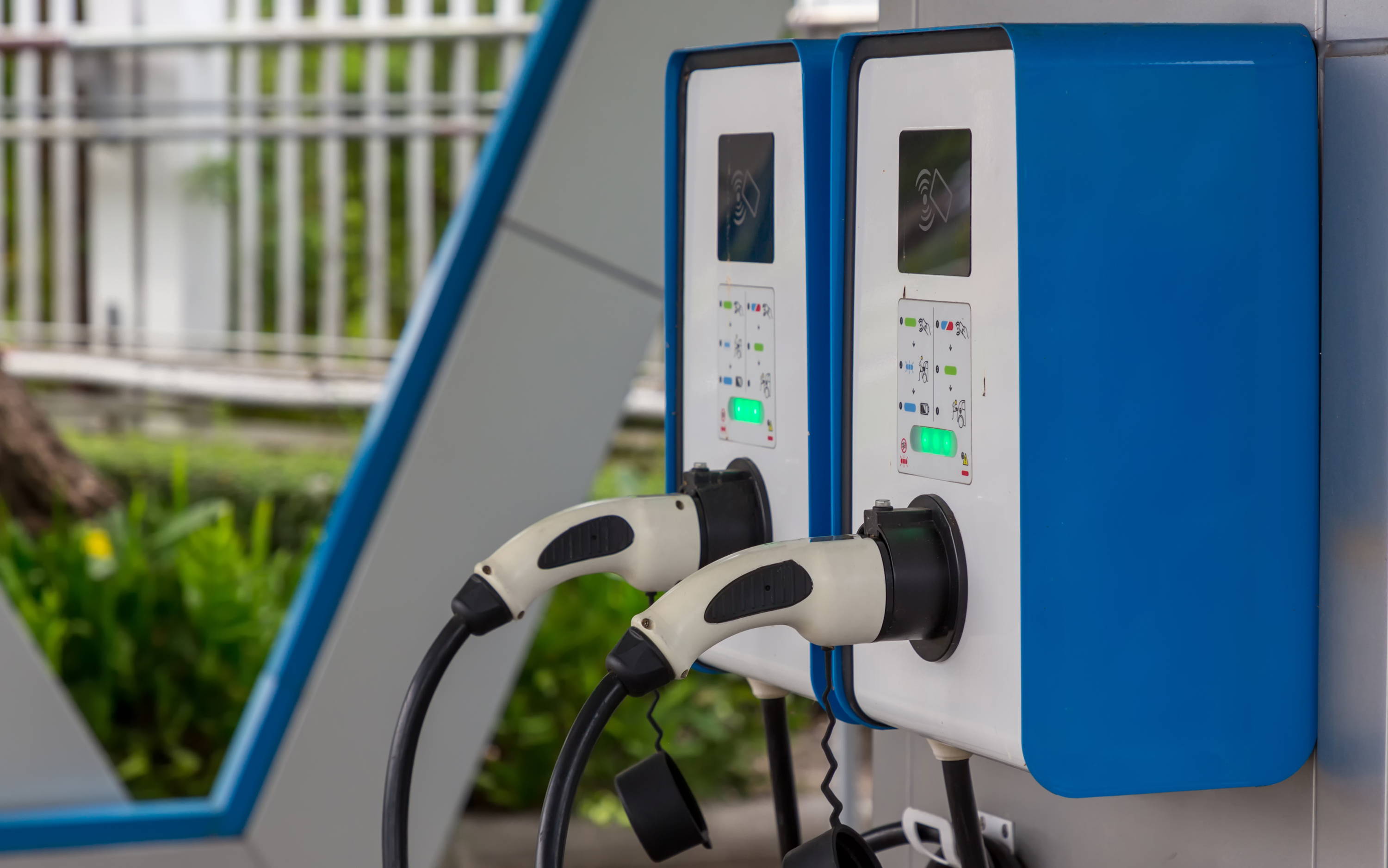 The major difference between a Level 1 EV Charger and a Level 2 EV Charger is the speed of charging. Specifically, the amount of power that can be transferred to the car via the charger. Your typical Level 1 charger will be able to transmit around 1kW of power per hour, meaning that under ideal conditions, you would need 30 hours to completely fill up a 30kW battery. Of course, it's unlikely that your battery will be completely dead, so the time would probably be something less than that, for example, 15 hours. That's still too long to fully charge the battery but can be useful for periodic top-ups.
Need for Speed? That's where Level 2 EV Chargers come in. These are dedicated
chargers that are much larger than their Level 1 counterparts and require a
dedicated electrical connection to your main electrical wall panel. Level 2 EV
Chargers can deliver anywhere between 3kWh and 20kWh of power, although it's
usually in the 6-7kWh range. This massively cuts down the charging time
requirement and allows you to top up your battery with an overnight charge.
Level 3 – The Future is Here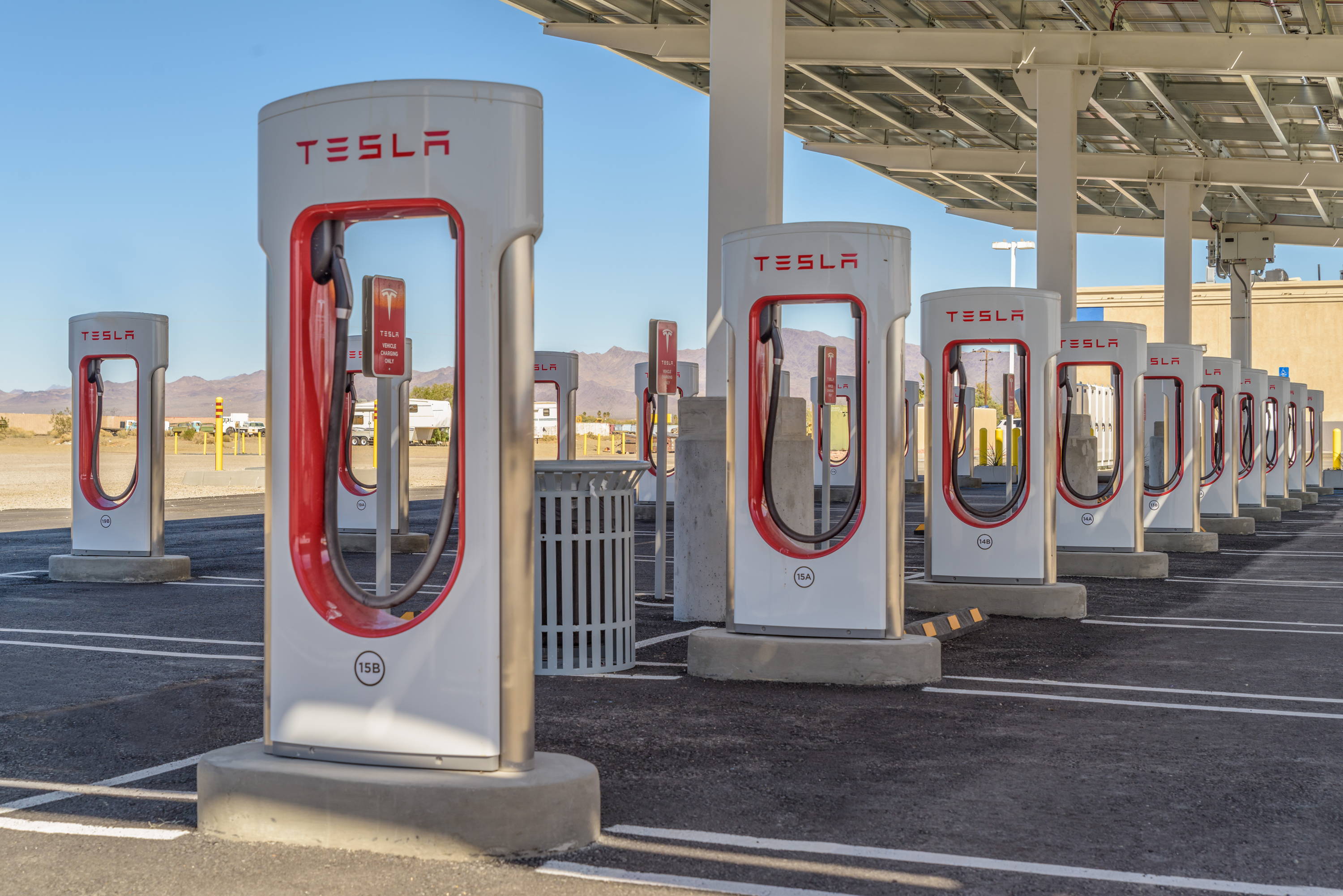 Level 3 EV Chargers are not something you're likely to find installed in your average home. These bad boys are more common at highway charging stations and in areas where EV use is becoming increasingly common. They can deliver anything from 20kWh to a gargantuan 350kWh of power. Currently, the limitation with these emerging Level 3 EV Chargers is the capability of the car to accept such a high charging rate. For example, a BMW i3 or Nissan Leaf top out at a charge rate of 50kWh, whilst Tesla's Model Y and Model 3 can charge at up to 250kWh at Tesla's dedicated Supercharger V3 networks. However, at the rate technology is evolving, it won't be long before charging your electric car at a charge station approaches the time it takes to fill a full tank of gasoline or diesel.
Is it Simple to Install a Level 2 EV Charger at My Home or Office?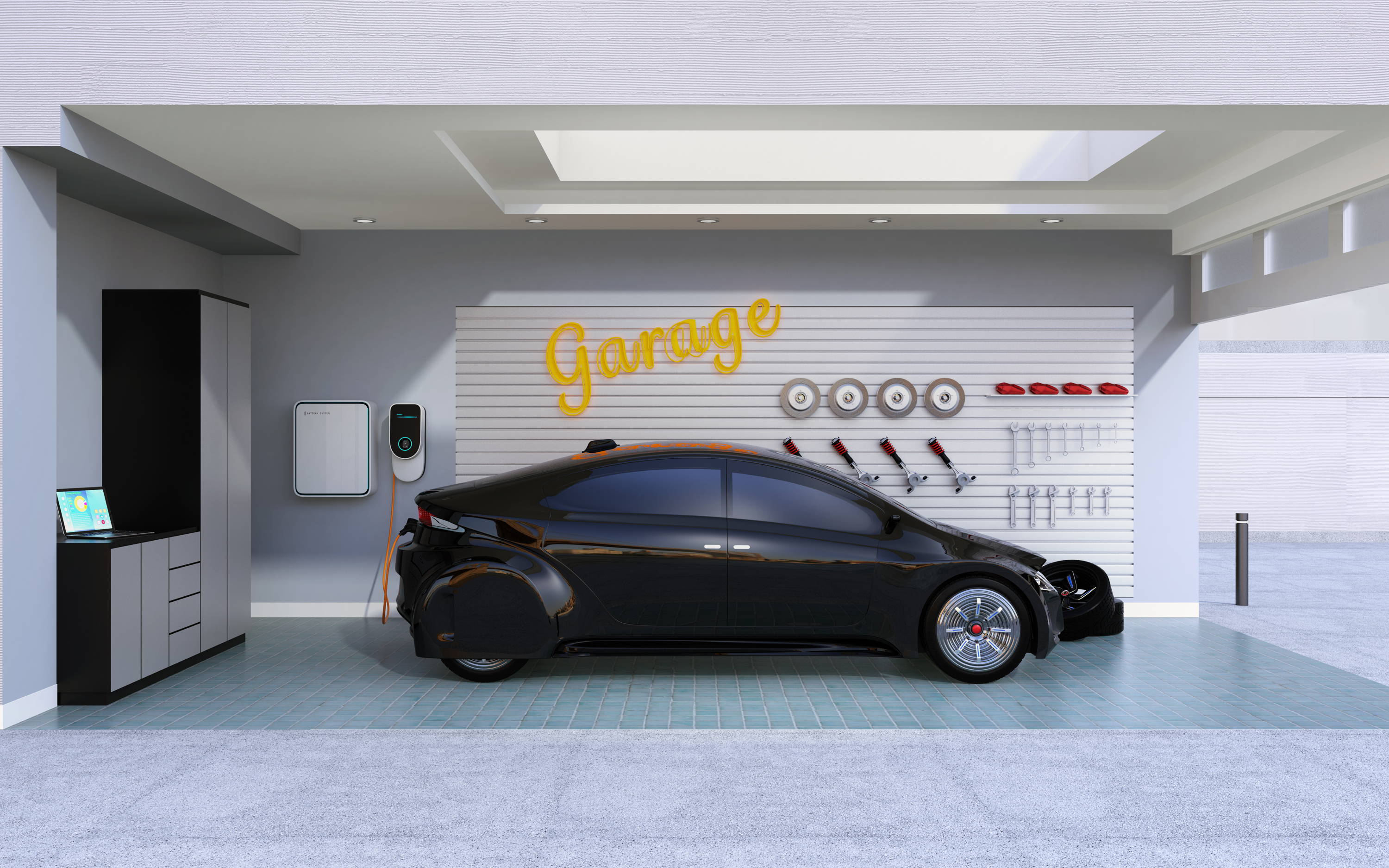 Installing a Level 2 EV Charger is not particularly hard, nor is it mind-numbingly simple. There's quite a bit of prep work required, including securing necessary permits from BC Hydro, engaging the services of a competent electrical contractor to check your existing electrical wall panel and determine if it will support your planned charger, and carry out the installation work in a professional and safe manner.
Choosing a charger is an area that you will require sound advice, and as with all electrical modifications and enhancements done to your home, there is a requirement for periodic inspections by BC Hydro, which you must schedule or risk falling foul of the law.
Talk to Us at EVSOL for Ultimate Peace of Mind

Feeling a bit daunted? Don't worry, just give us at EVSOL Energy a call, shoot us a message or reach out on social media. We've got over ten years of experience with Level 2 EV Charger installations and maintenance, and can provide you with sound, unbiased advice on choosing a charger, installation, acquiring permits and even help you secure any rebates that you may be eligible for. We are authorized partners and installation experts with FLO, ChargePoint, ENEL X and Wallbox, and can help you secure a charger from these providers at a neat discount too. We will be glad to come and audit your property and its electrical wall panel, ensuring that you've got a sound electrical foundation before installing your Level 2 EV Charger. Choose EVSOL Energy and let your EV charge at its best.