What does the CleanBC Roadmap to 2030 report tell us about the future of electric?
You may have heard about the Government's CleanBC Roadmap to 2030 initiative. The Government of British Columbia has set targets towards reducing pollution, improving efficiency, and adopting new technologies while remaining globally competitive in the trillion-dollar market for clean energy and related technologies, products, and services. We at EVSOL are no stranger to the CleanBC Roadmap to 2030, as we've pored over it with a fine-tooth comb. While the bulk of the CleanBC Roadmap to 2030 is aimed at commercial and industrial enterprises, there are some implications for the residential sector too.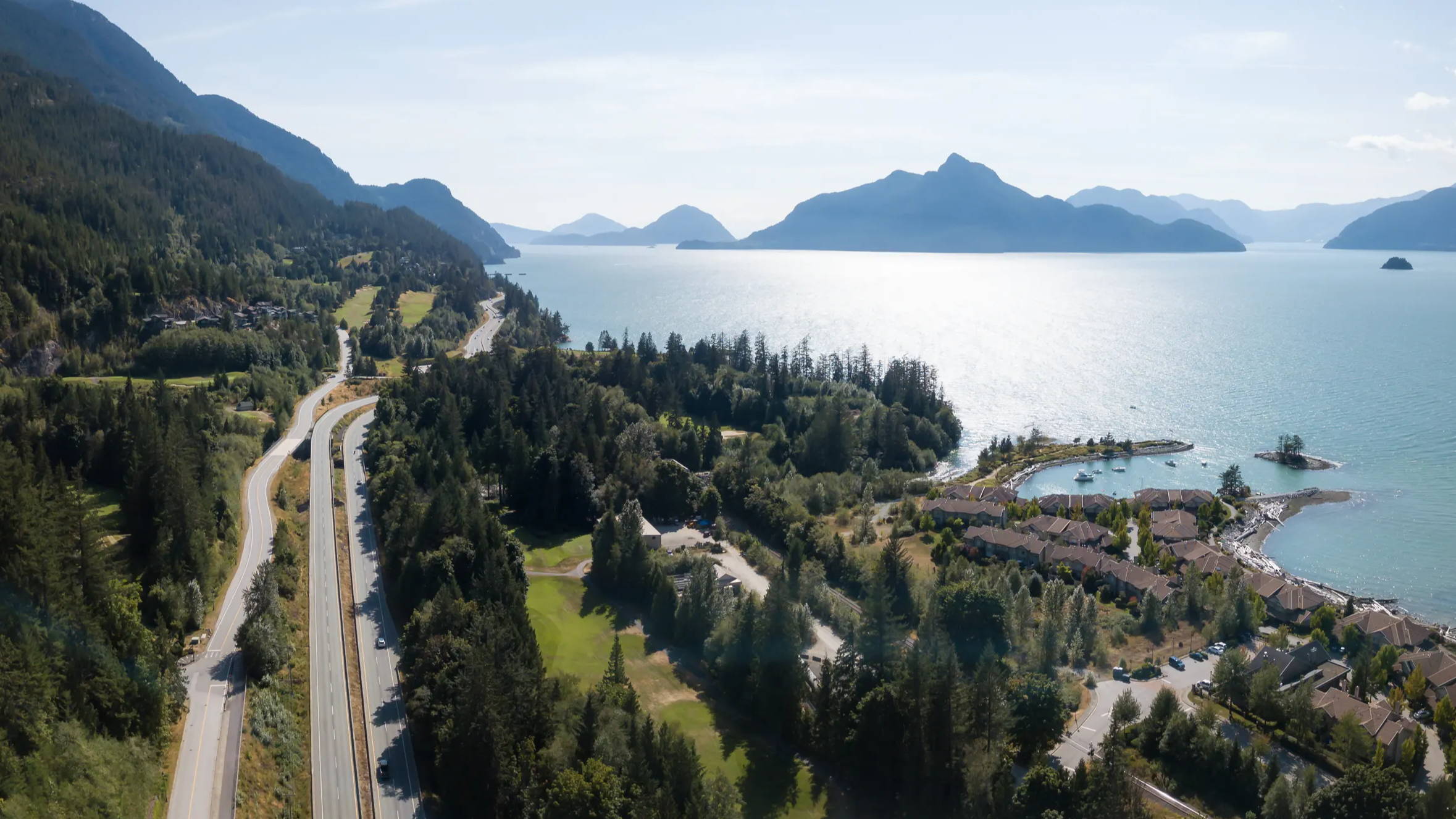 What Does That Mean for Me, as a Resident of BC?

The reduction of greenhouse gas emissions is a critical pillar of the CleanBC Roadmap to 2030, and one of the largest emitters of greenhouse gases are conventional internal combustion engine automobiles. While hybrid technologies offer reduced greenhouse gas emissions, they still rely on an internal combustion engine to function at some point during your commute, either to top up the vehicle battery or assist with propulsion. Thus, hybrids are considered a stopgap technology until battery technology improves to offer longer ranges between charges, and quicker charge top-ups.
Battery technology is quickly evolving, and it is not uncommon to find EVs for sale on the market with ranges of around 500 kilometres (311 miles). For most people, that's enough for your everyday traveling needs, even if you need to commute from one end of Vancouver to the other, for example. However, as battery capacities and efficiencies have improved, a new constraint has evolved, and that is the speed of charging your EV's battery.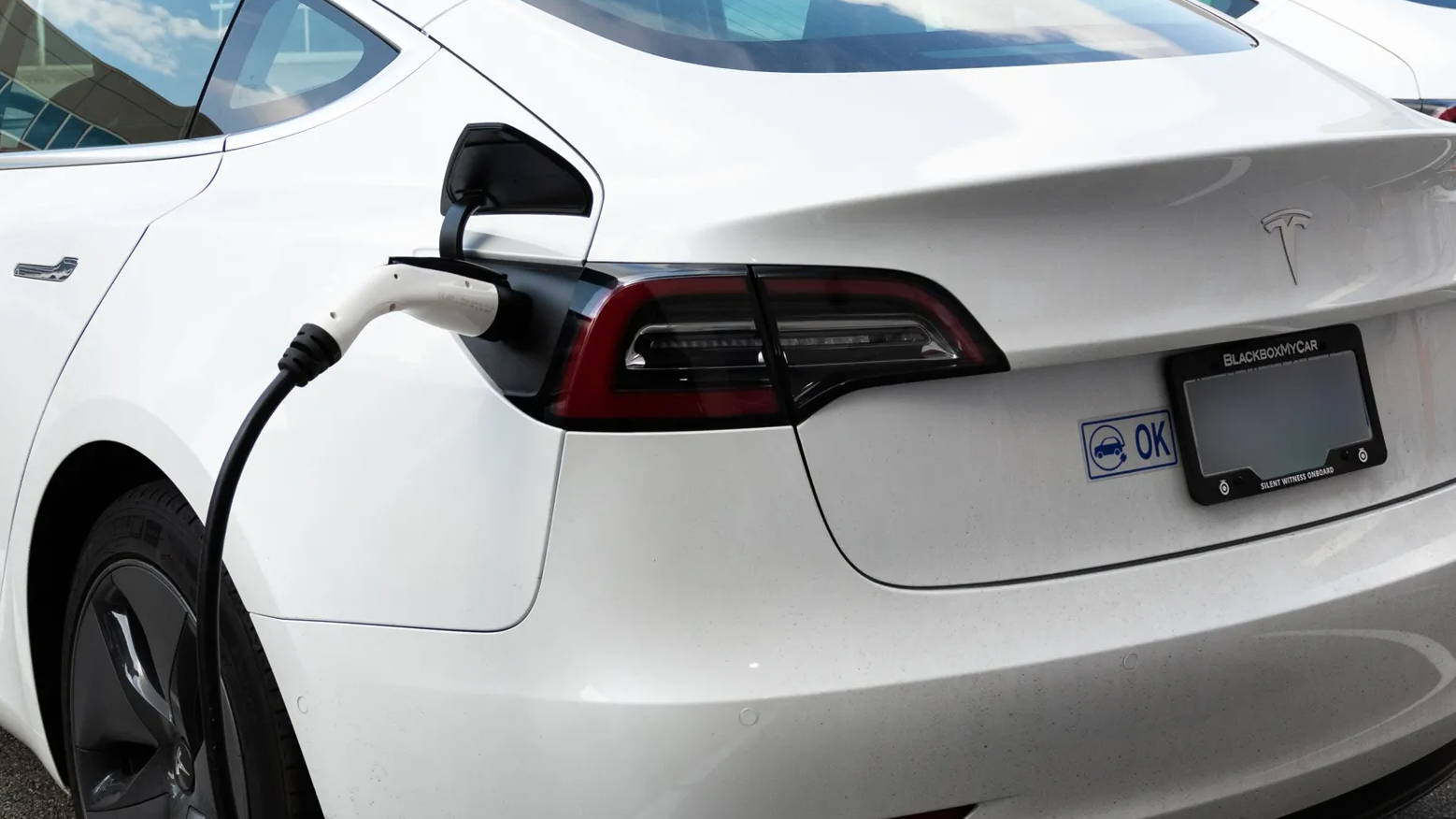 How Quickly Can I Charge My EV?

EV charging is traditionally viewed as an overnight endeavour. As an example, you should be able to return home at 10 pm after an evening out, plug your EV into the charger, and have a topped-up battery by 6 am on the following day as you head out for work. Thus, your effective charging time is 8 hours with a specialized charger. We at EVSOL have ample experience with installing domestic and commercial EV chargers. We are licensed partners and installation experts with FLO, ChargePoint, GESCAN, Sun County, and Tesla, and we've got over ten years of experience under our belt. Furthermore, we can help you acquire a suitable EV charger at a discount, as we enjoy specialty partner pricing privileges for EV chargers, up to 15% off MSRP!
I Don't Think I'll Be Buying an EV...

Hold that thought. You might not have a choice when you decide to buy a new car in the near future. Did you know that 2020 saw nearly 10% of all car sales across the Lower Mainlands encompass electric vehicles? The EV movement is inevitable. Manufacturers across the world, including Mercedes-Benz, BMW, Audi, Volkswagen, Jaguar, Land Rover, Honda, Nissan, Cadillac, Chevrolet, Ford, and many others are introducing new EV models and pledging to phase out internal combustion engines. As you know, Tesla is already a 100% EV company. Chances are, you will walk into a car showroom and see a sea of EVs competing for your attention. Before you close the door on them, why not give them a try? There's nothing alien about EVs, just that they use electric motors to turn their wheels and offer thrilling acceleration, instantaneous torque, and a smoother driving experience.
What Do I Need if I Buy an EV?

You need a way to charge it. There are charging stations popping up in major metropolitan areas around BC. With the rebates offered to residences and commercial establishments under the CleanBC Roadmap to 2030, you might find a charging point at your office building, nearby shopping mall, or in the car park of your condo. However, if you live in your own residence, you should ideally install a Level 2 EV charger at your home. Unlike a Level 1 EV charger that can plug into a 120-volt wall outlet, a Level 2 charger requires a 208–240 volt 40-ampere circuit. The benefit of this is that a Level 2 charger can potentially output between 6.2kWh and 7.6kWh, while a Level 1 charger caps out at around 1.4kWh. The net result is quicker charging. As mentioned, we can help you secure a discount on the MSRP of your chosen charger – up to 15% in fact.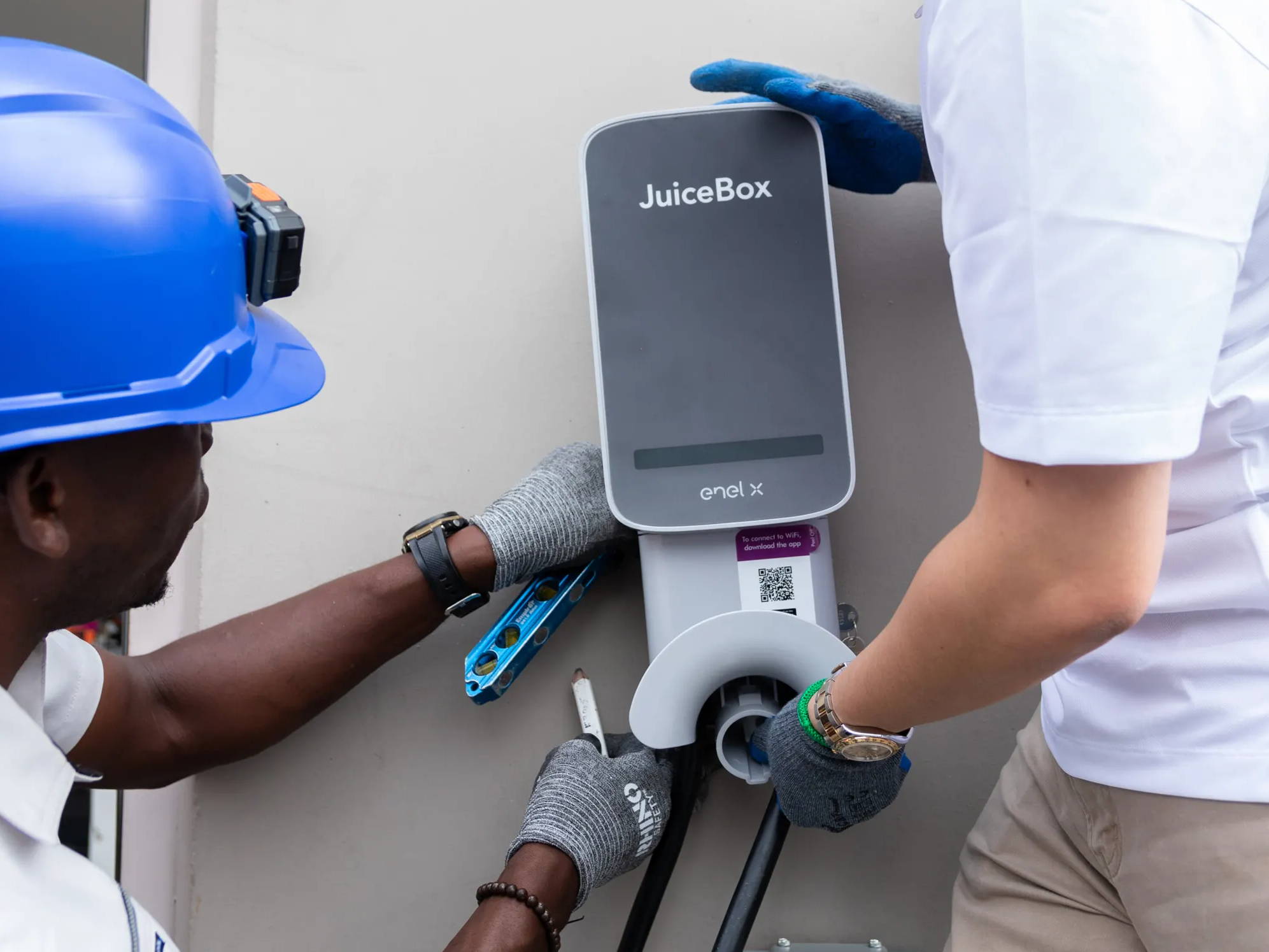 Great! How Can I Install a Level 2 EV Charger at My Home?

A Level 2 EV charger requires specialized wiring and a dedicated circuit. A domestic outlet in the typical home in BC or elsewhere in Canada and North America outputs 120 volts AC at 60 cycles per second. There are also specialized circuits in the house for high-current equipment such as electric heaters, electric cookers, and centralized HVAC systems that work on voltages of around 208 volts – 240volts.
However, it's not as simple as tapping into one of the circuits designed for these pieces of equipment and calling it a day. Electricity can be dangerous if not handled properly, and you could fall foul of the law as well as face the risk of electric shock and fire. The British Columbia Safety Authority outlines the Safety Standards Act in their homeowner's guide, which you can find on their website. Before you embark on any electrical work in your home, you need to apply for a Homeowner's Permit. You could either apply for this on your own or ask us to do it on your behalf. You are also responsible for scheduling regular inspections of the work undertaken at your property. If an inspection deadline is missed due to not scheduling one, you are held responsible and could be liable for fines or legal action.
Talk to Us at EVSOL for Ultimate Peace of Mind

Instead of running around trying to find qualified electricians, making sense of regulations, and obtaining permits, simply talk to us. We can advise you, as well as undertake the installation of your preferred Level 2 EV charger at your home. We take care of all the paperwork, help you obtain the necessary permits, schedule inspections, and all related activities. If your main wall panel can't support the necessary power requirement, we can assist you with upgrading it as well.
Furthermore, did you know that you can be eligible for a rebate of 50% of costs, up to a maximum of $350? During these pandemic and global recession times, every little saving helps, and we can help you realize those savings by undertaking all the necessary paperwork for your rebate claim as well.
EVSOL - Smart Home Solutions

At EVSOL, we offer a comprehensive range of smart home solutions, encompassing the aforementioned EV charger installations, as well as any kind of electrical works for your home. We are also specialized in smart home appliances, lighting, solar, and security solutions.